Natural Kashmir Honey (500 gm). Processed and filtered. Sourced from Kashmir Valley.
Free shipping above Rs 950
Within 24-48 hours Fast Dispatches

Proceeds from Isha Life are used to bring well-being to people and communities.
Description
Cradled high in the lofty green Himalayas
Lies a treasure of golden nectar
Carefully collected from the forest flowers
Its healing and rejuvenating qualities
Make it a true Yogic Superfood
Sourced directly from the beautiful Kashmir valley, Isha Life's Kashmir Honey is a combination of Honey from Rosewood flowers and Wild leaf Tulasi from the Kashmir region. Rightly called the 'Nature's Gift to Mankind', Honey is a yogic superfood that is well known for its energy-boosting properties.
Top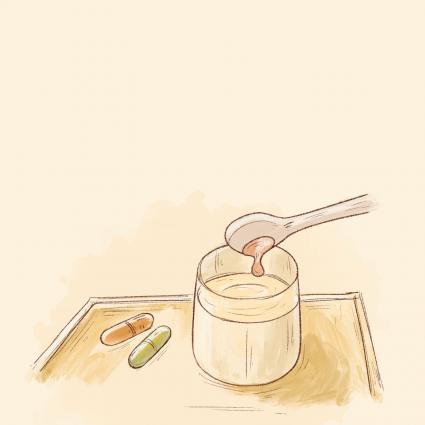 Supportive for Yogic Practices
In combination with neem and turmeric, mildly laced honey water, helps in increasing the flexibility of the muscular system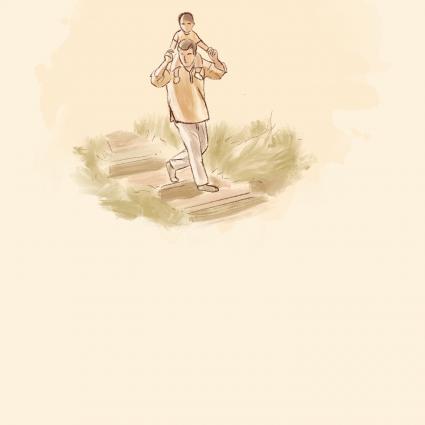 Highly Energetic
Known to have a positive impact on the energy system, honey makes the system more active and energetic, therefore making it more vibrant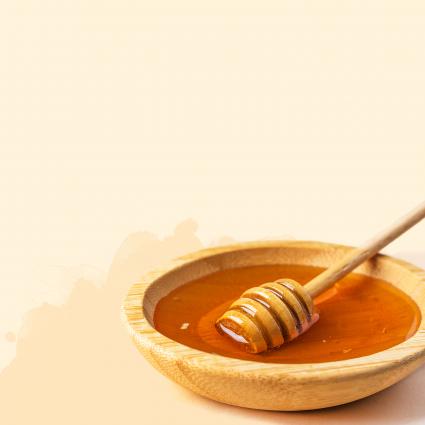 Increases Vitality
Daily consumption of honey water aids in reducing inertia levels of both mind and body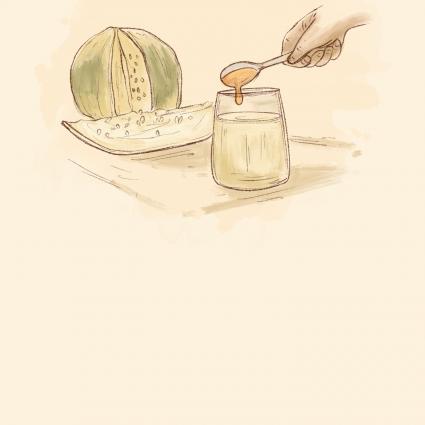 Good for Growing Children
Ash gourd in combination with honey, when consumed daily, helps heighten intellectual capabilities in children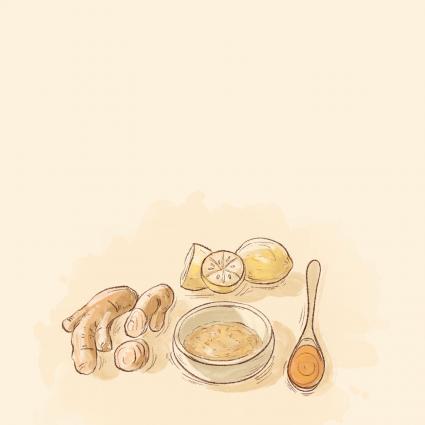 Reduces Mucus
Consumed with ginger and lemon, honey helps combat cold related diseases
How to care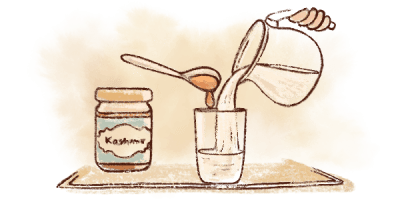 1.
Add little bit of honey to tepid water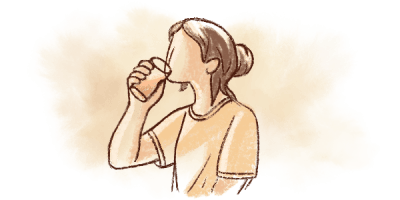 2.
Consume daily on an empty stomach