Honey Amla (500gm). Pure and unprocessed. No added sugar or jaggery. Preservative - free.
Free shipping above Rs 950
Within 24-48 hours Fast Dispatches

Proceeds from Isha Life are used to bring well-being to people and communities.
Description
Juicy pieces of Amla soaked in pure raw Honey,
It's a delectable embrace between the sweet and sour
Savor a spoonful every day
As a delicious way to boost your health
A sweet, sour and juicy accompaniment, Isha Life's Honey Amla is a potent combination of taste and health. Made with cut pieces of naturally sourced amla soaked in pure unprocessed honey for 45 days, it builds immunity and helps you be full of energy.
With no added Sugar or Jaggery, it is Honey in its most naturally edible form that stays good for upto 18 months.
Top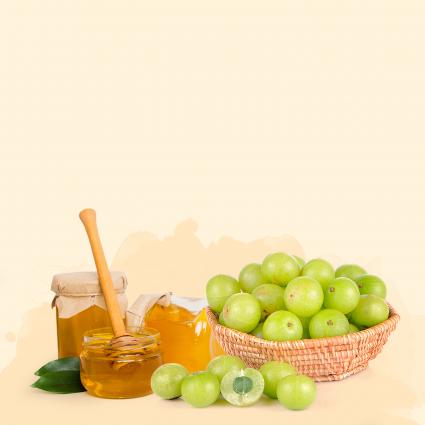 Builds Immunity
The potent combination of Amla and Honey helps build immunity and overall well-being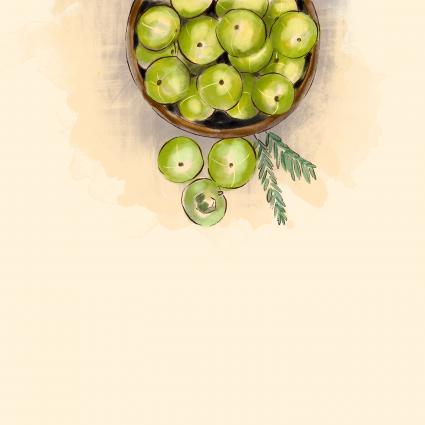 Vitamin C Powerhouse
A natural source of Vitamin C, Amla is used to ward off cold and promote healthy hair growth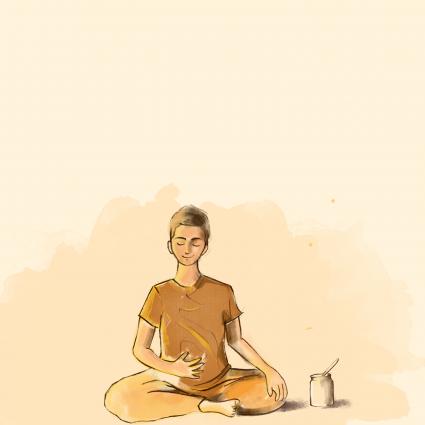 Aids Digestion
Honey is a Yogic superfood known to improve digestion and metabolism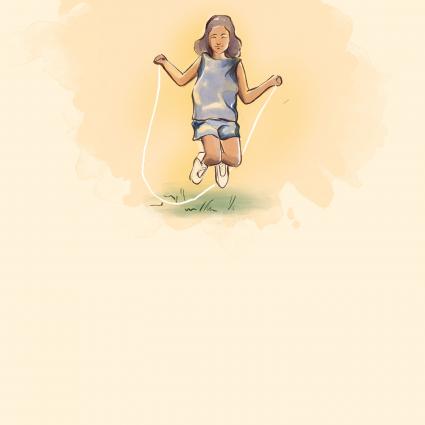 Boosts Strength
A sweet and tangy way to overcome tiredness and boost energy
How To Use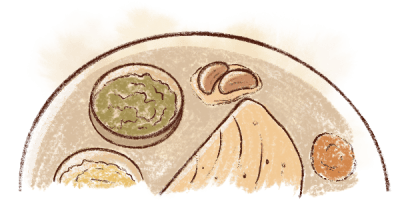 1.
A side dish that can be relished with your daily meals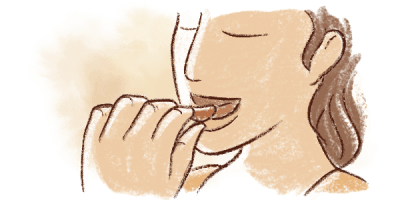 2.
Savor it in between meals to pacify your sweet cravings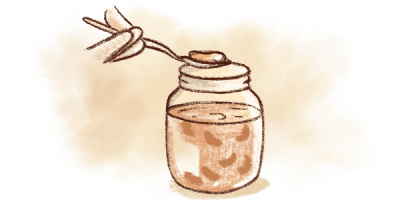 3.
Have a spoonful regularly as a daily source of vitamin C
How to Maintain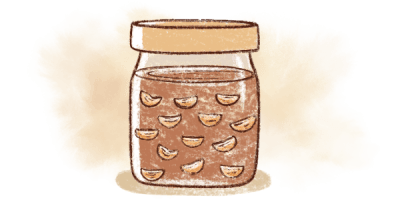 1.
Always ensure that the Amla pieces are soaked in Honey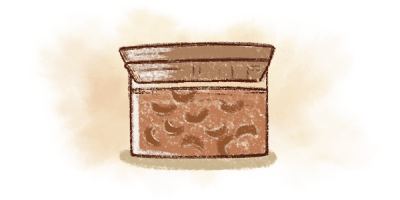 2.
Always store in an airtight container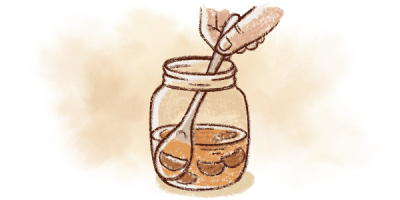 3.
Since no preservatives are added, it is recommended to always use a dry spoon with the product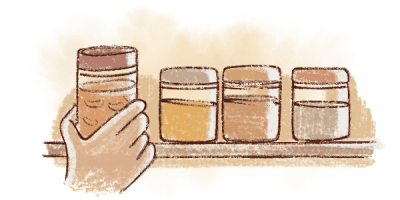 4.
Keep it away from moisture
What's In It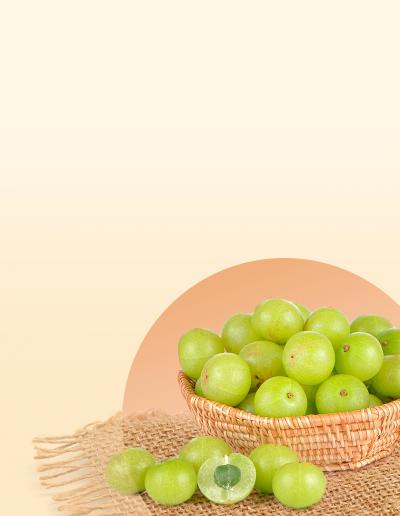 Amla
Naturally sourced from farmers in North India and soaked in honey for 45 days, the cut Amla pieces are full of taste and health benefits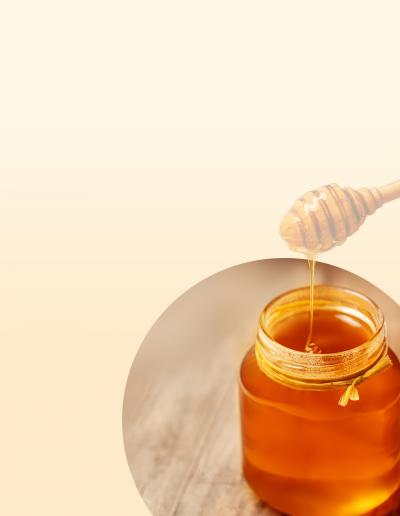 Raw Honey
Enriched with unprocessed pure Raw Honey, filtered only for removing particles, bee pollen, etc