Thaai Mann - Consecrated mud based application for sadhana support (100gms)
Free shipping above Rs 950
Within 24-48 hours Fast Dispatches

Proceeds from Isha Life are used to bring well-being to people and communities.
Description
"The most intimate aspect of the physicality is your own body. One way for you to transcend the physical is to constantly – experientially, not just intellectually – remind the body what it really is: just a piece of earth." – Sadhguru
Thaai Mann is a consecrated earth mixture prepared under Sadhguru's guidance. Applying Thaai Mann strengthens one's connection with the earth and can have immense benefits. It contains Earth, Mung Bean Flour, Raw Camphor, Vibhuti and Shikakai.
Prithvi, Bhoomi, or Earth is the first element among the Pancha Bhutas or five elements. Keeping a connection with the earth is known to bring stability to the system and enhance our capacity for rejuvenation.
Read the details section to know more about how to apply.
Top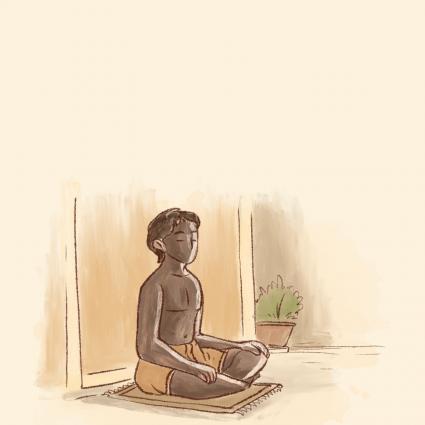 Enhances Receptivity
When applied properly, Thaai Mann can improve one's receptivity and support your spiritual growth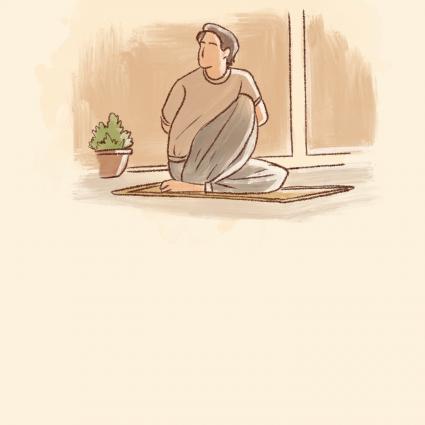 Supportive for Sadhana
The spot where it's applied on the body, becomes sensitive and goes towards its higher nature to support one's sadhana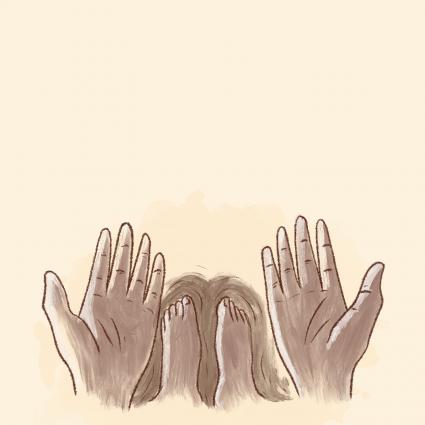 Increases Stability
It acts as a medium for your body to connect with the soil and brings stability to your system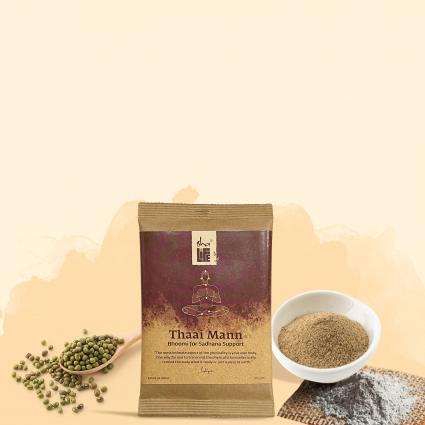 Naturally Cleanses Skin
Made with natural ingredients, it acts as a natural cleanser
How To Use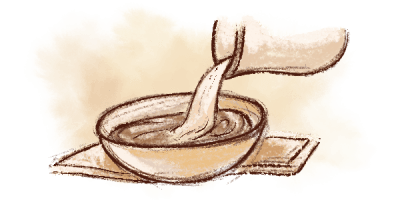 1.
Mix with sufficient water to form a paste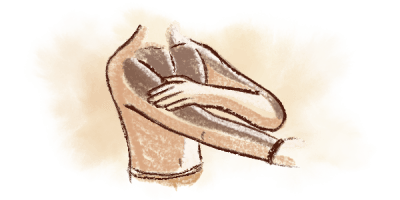 2.
Apply it to your entire body before your yogic practices/sadhana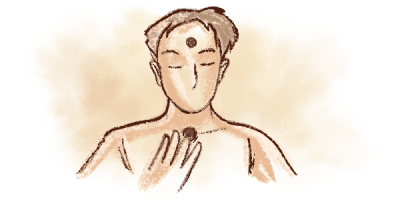 3.
If there is limited sadhana time, apply it just on the soles of the feet, palms, navel, anahata, throat, and forehead
4.
After sadhana, shower without soap and do not apply any body products for the next 2-3 hours. This allows the body to breathe.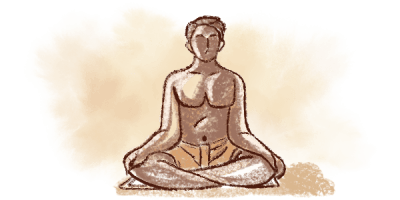 5.
Apply it from head to toe, at least once in every moon cycle. This means you apply it once between Amavasya and Pournami and once between Pournami and Amavasya, or once every 14-15 days. Keep it on the body for 2-3 hours before washing off.
What's In It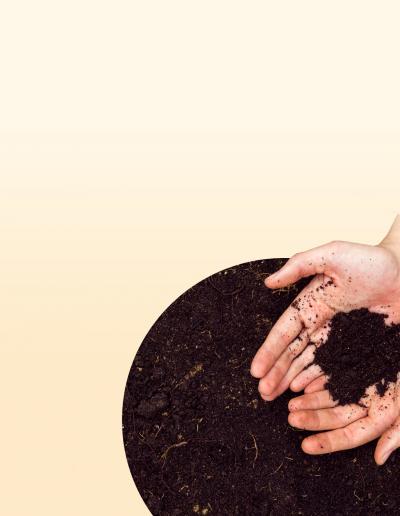 Earth
50 % of the mixture is made up of Earth (soil), the first element among the Pancha Bhutas or five elements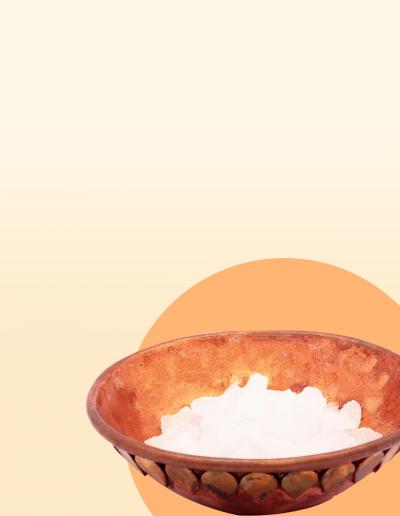 Organic Camphor
It provides a mild healing sensation on the skin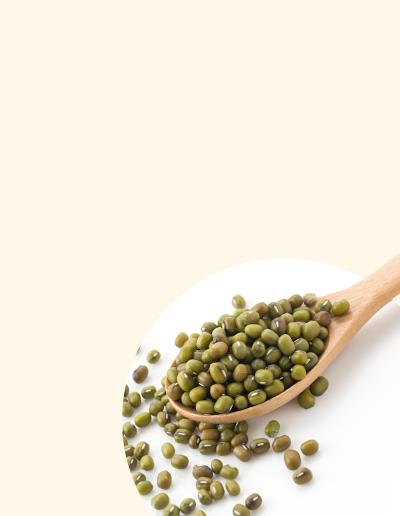 Green Gram Flour
It helps in the rejuvenation of the skin by nourishing and exfoliating it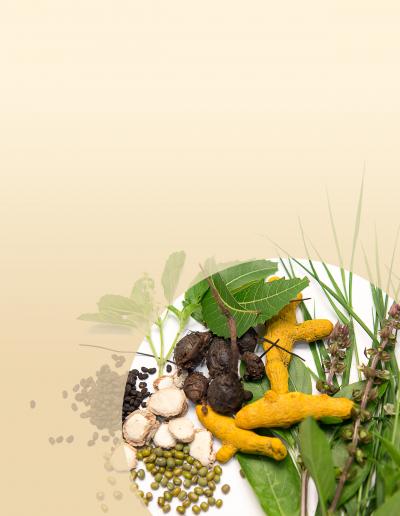 Herb
A special herb enhances the medicinal properties of the mixture