Kailash Teerth, the sacred water from the South Face of Mount Kailash (1000 ml)
Free shipping above Rs 950
Within 24-48 hours Fast Dispatches

Proceeds from Isha Life are used to bring well-being to people and communities.
Product Details
Dimension in inches
Width: 3.1
Height: 11
Description
KAILASH!
The most significant spiritual spot on the planet, revered by millions of people from different religions, the magnificent and majestic Mount Kailash is more than just a mountain. It is a legend. A revelation. An epiphany.
Isha Life brings the surreal experience of Mount Kailash into your life with its unique offering of Kailash Teerth, the sacred water from the South Face of this mighty mountain.
"Water has the ability to store memory and energy. The South Face of Kailash is the very home of mysticism. The Kailash Teerth collected from there carries some of these powerful qualities. It can bring about a new sense of vitality and joy to oneself."
– Sadhguru
The teerth comes in a consciously crafted copper flask with a silver lining on the inside. What adds more to the aesthetics of the flask is the exquisite inscription of the "Yoga Yoga Yogeshwaraya" chant on the outer brass casing.
Bring home this sacred water and let the ungraspable grasp you!
Top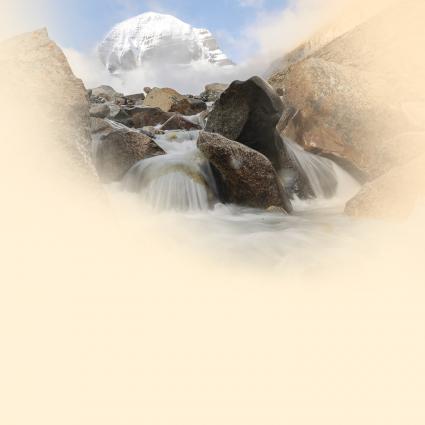 Sacred Water
Water is known for its phenomenal capability to retain and remember all that it comes in touch with. Packaged at the source, Kailash Teerth imbibes the qualities of this sacred mountain.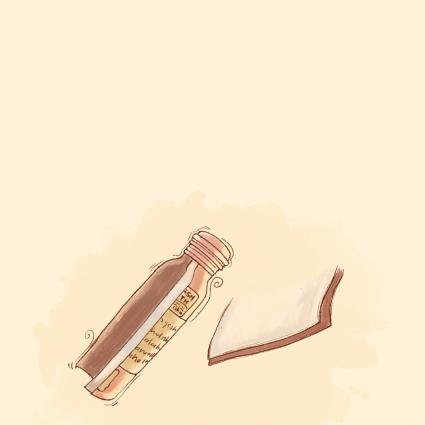 The Metals
The flask is made from two of the most sensitive metals known for their ability to retain energies: copper and silver. Copper with a silver lining helps retain the potency of the teerth.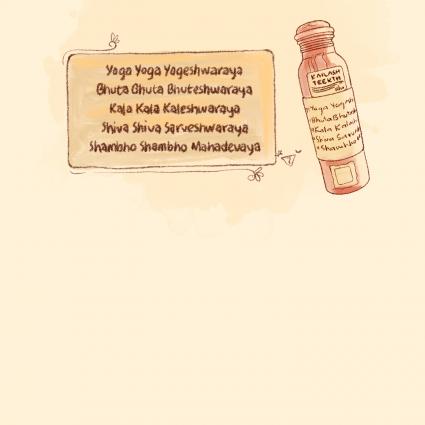 The Engraved Brass Inscription
The flask is exquisitely wrapped in a brass metal inscription of the "Yoga Yoga Yogeshwaraya" chant, a powerful chant invoking five qualities of Shiva.
How To Use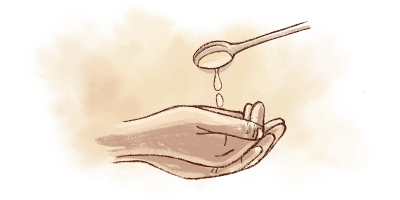 1.
This Teerth is not for consumption.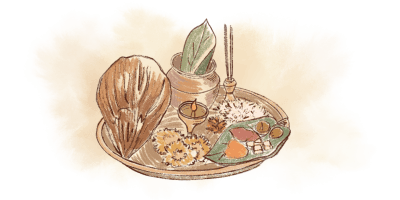 2.
This energized water can be used for daily poojas and rituals.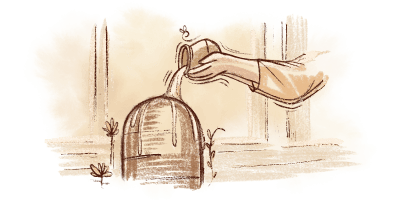 3.
On special occasions, such as Amavasya or Pournami, the teerth could be offered in temples as abhishekam.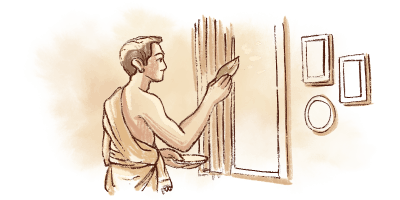 4.
It can be used for purification of one's living space for poojas.