Adiyogi Rudraksha with copper chain. Consecrated Isha Panchamukhi (five faced) Rudraksha bead.
Free shipping above Rs 950
Within 24-48 hours Fast Dispatches

Proceeds from Isha Life are used to bring well-being to people and communities.
Product Details
Chain length in inches: 18 approximately
Description
Adorned by Yogis since centuries,
Its power guides all spiritual seekers.
It's the manifestation of your choice to become a conscious being.
Specially graced with the energy of the Adiyogi,
feel its unique reverberation create a shield of positive energy.
Soak in ecstasy, soak in the tears of Shiva…
Feel close to the energy of the Adiyogi with Isha Life's Adiyogi Rudraksha bead. It is a single genuine Panchamukhi Rudraksha bead, which has been specially consecrated and energized at the Isha Yoga Centre. Once a part of the rudraksha mala that adorned the Adiyogi, this rudraksha bead will help you immensely in maintaining physical and mental balance. Worn to sit on the pit of the throat, the Panchmukhi Rudraksha bead brings general well-being, health and freedom for all individuals.
Top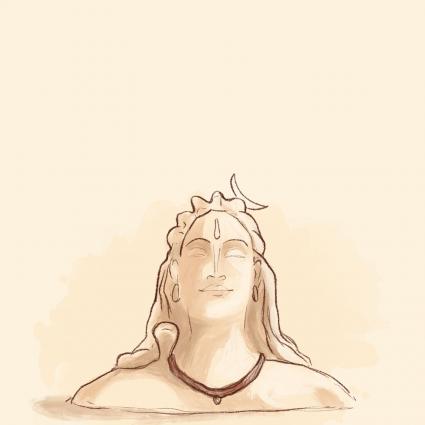 Consecrated
Specially selected from a mala that adorned the Adiyogi, it helps you stay connected with his grace.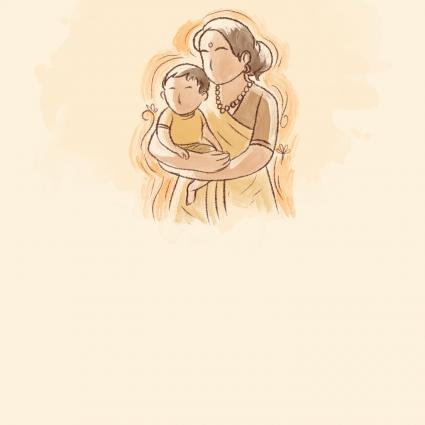 Cocoon of Your Energy
This sacred bead creates a cocoon of your own energy that shields you from negative influences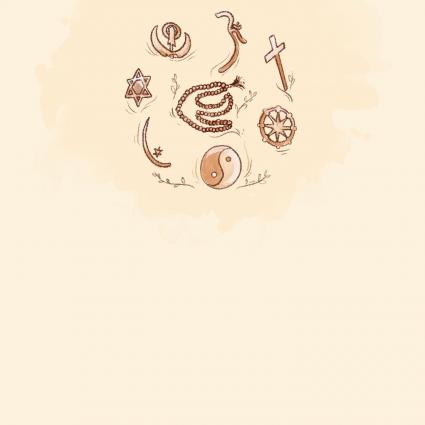 Cleanses Your Aura
Known to cleanse your aura, it can be worn by anyone irrespective of gender, cultural, or religious background.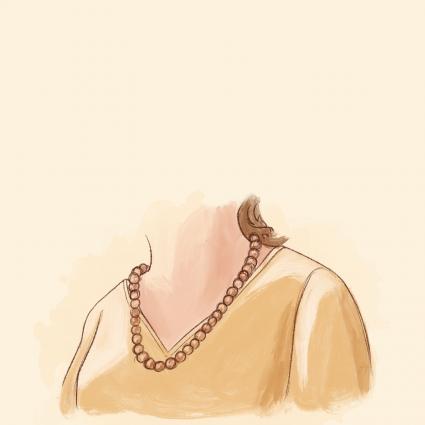 Good for Overall Well Being
Over a period of time, the bead adapts to the person and becomes intimate with the system, leading to overall well being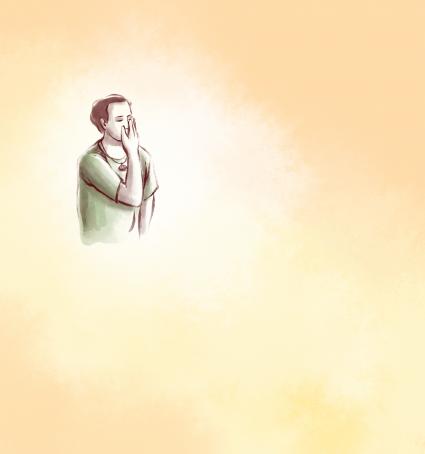 Supportive for Spiritual Sadhana
Rudraksha assists a person in his spiritual growth.
How To Use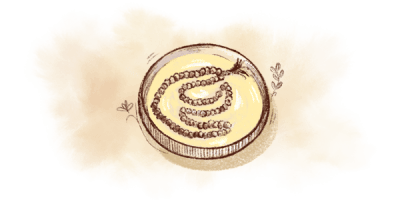 1.
Immerse the mala in ghee for 24 hours.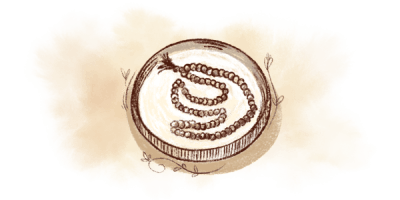 2.
Then, soak it in full-fat milk for 24 hours.
3.
Wipe it with a clean cloth and rub it with Vibhuti.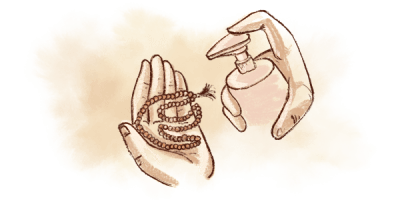 4.
Do not wash with soap or other cleaning material.