Pure and natural Vibhuti. Consecrated in Dhyanalinga. Supportive for spiritual growth.
Free shipping above Rs 950
Within 24-48 hours Fast Dispatches

Proceeds from Isha Life are used to bring well-being to people and communities.
Product Details
Vibhuti Weight is 50gm
Vibhuti Weight with pot is 61gm
Description
Vibhuti!
Vibhuti, or sacred ash, is closely associated with Shiva, who is often depicted ash-smeared from head to toe. For thousands of years, vibhuti has been an integral part of the spiritual culture in the Indian subcontinent.

Here at Isha, it is prepared traditionally with an elaborate process using cow dung of the native breed of cows. This ash is consecrated by keeping it in the sphere of Dhyanalinga for a certain period of time, to imbibe the energies of the powerful energy form that the Dhyanalinga is.
We bring this sacred ash to you in a small pot made of copper, a much revered metal in Indian culture which was extensively used as a medium to transmit energy.
It comes secured with a copper lid tightly tied with a cotton cloth.
Stay connected to the divinity of Dhyanalinga every day, with a pinch of this sacred Vibhuti.
Top
What's sacred about the Vibhuti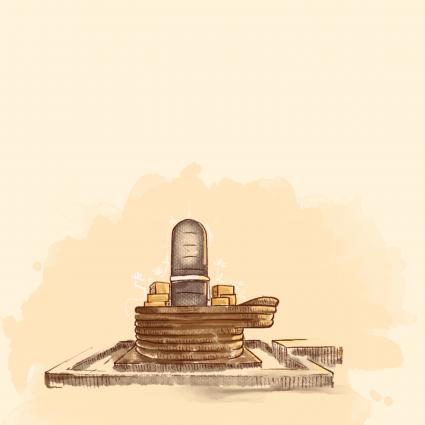 Energized by Dhyanalinga
The Vibhuti, when kept for a certain period of time in the sphere of Dhyanalinga, gets infused with the energies of this powerful form.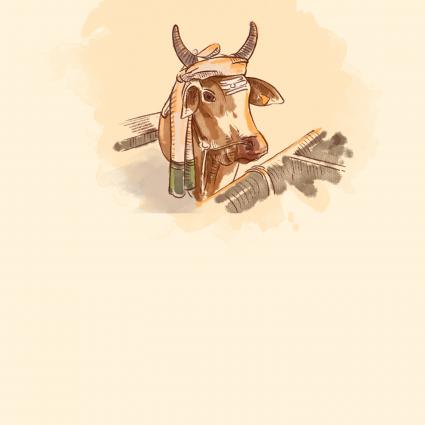 Traditionally prepared
At Isha, the Vibhuti is prepared with cow dung using a traditional method. Only the dung of native breeds of cows is used for this.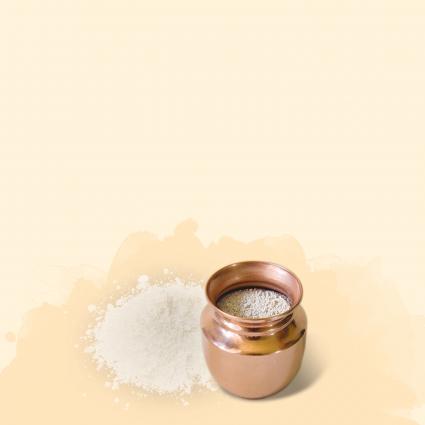 Supports spiritual growth
Vibhuti, when applied properly, can enhance one's receptivity.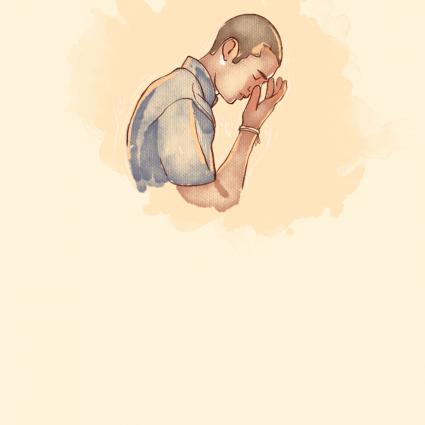 Supports sadhana
Application of Vibhuti at certain points the body makes them more sensitive, enhances one's sadhana and helps one move towards one's higher nature.
The traditional art of applying Vibhuti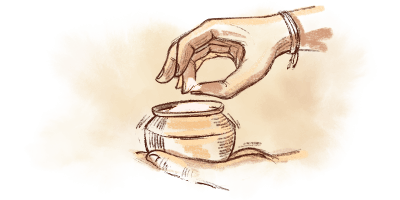 1.
Take just a pinch of Vibhuti between your thumb and ring finger.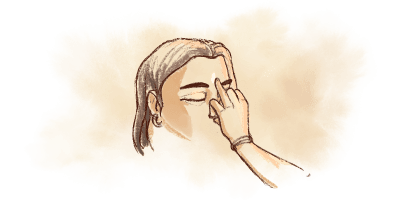 2.
Apply at the point between the eyebrows, known as Agna chakra, to receive life as knowledge.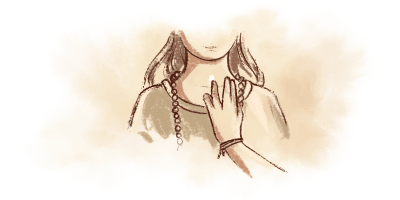 3.
At the pit of the throat, known as Vishuddhi chakra, to receive life as power.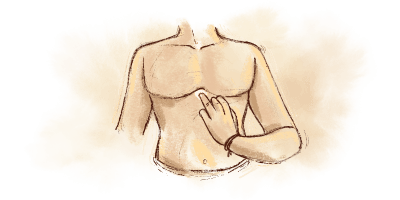 4.
In the center of the chest where the ribcage meets, known as the Anahata chakra, to receive life as love.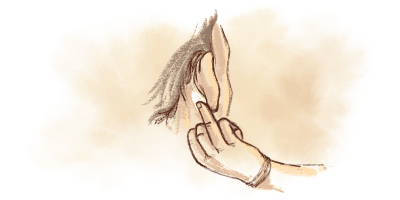 5.
On the spot behind the earlobes.