Organic skin care is rare
The quest for beauty is an adventurous one.
What begins as a journey of self discovery, of hiding, covering or distracting from our many quirks arrives at a destination of accepting and embracing the organic with all our heart.
The organic self that blooms with organic ingredients. Isha Life's Bloom.
Learn More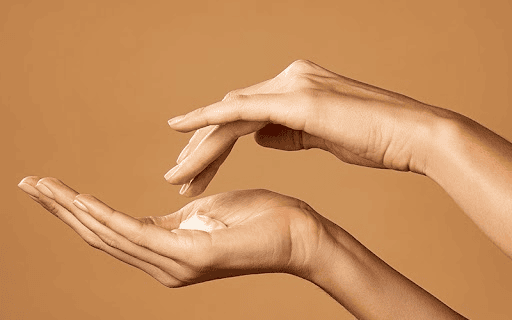 living Organic
Vegan
Sulphate Free
Paraben Free
No Artificial Color
No Artificial
Fragrance
No Artificial
Preservatives
Cruelty Free
No Animal
Ingredients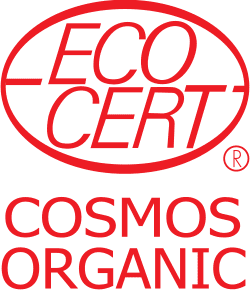 Skin Care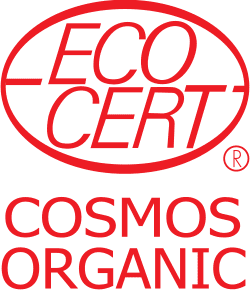 Face Care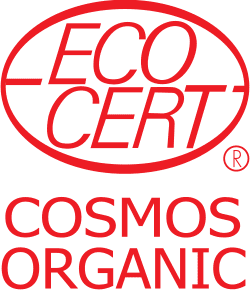 Hair Care
What's ECOCERT and COSMOS?
Certified organic by ECOCERT GREENLIFE, FRANCE under COSMOS V3 standard.
Learn More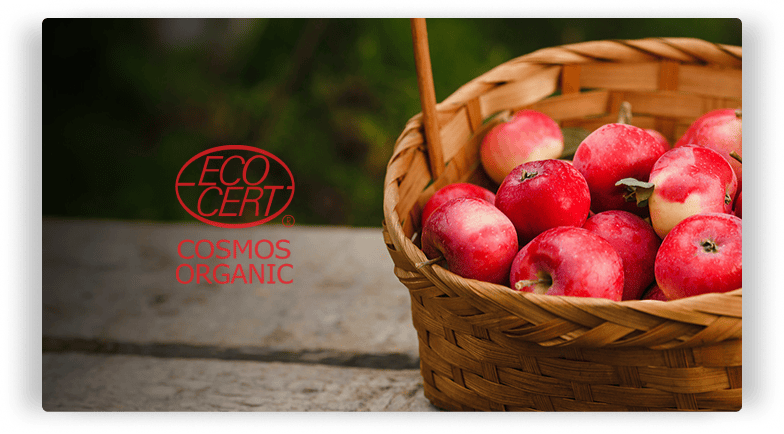 Ankita
- I like how the Bloom face wash is gentle on my skin. It does not make my skin dry. It feels natural. Smells nice.
Seema
- Bloom Hair oil is really making my hair smooth and shine. It has increased my hair growth. Even my friends are noticing me.
Payal
- Bloom Shower gel makes my skin softer and I like the smell. It feels gentle on the skin. My skin doesn't feel dry.