Cell Renewal Organic Face Wash With Apple & Papaya Extract (All Skin Types) - 100ml
Free shipping above Rs 950
Within 24-48 hours Fast Dispatches

Proceeds from Isha Life are used to bring well-being to people and communities.
Description
The blissful task of shedding the day
The frightful frown that stayed for an hour,
A hope that visited during a lonely hour,
A regret that knocked on a carefree note,
A confusing thought that refuses to leave your side.

Drop the long hours of your day, with pure and natural ingredients. A thoughtful concentration of antioxidants, acids and skin friendly vitamins, this organic cleanser, gently strips away the hard and harsh parts of your day leaving you feeling refreshed and rejuvenated.
Regular soap and water, is no longer enough for a thorough cleansing of the
increased pollution and UV damage that your skin goes through in the day.
A facewash needs to
1. Effectively exfoliate the damaged layers of the skin
2. Protect cells from UV damage
3. Repair and renew skin cells
Hence, we at Bloom, found safe skin solutions in the antioxidants present in Apples, Mulberry, Acai and Orange for their strength in effective exfoliation of the surface layers of the skin. This property helps slough off the dead cells that go through daily damage caused by dust, grime and dirt particles.
Rich in vitamins A, E and C, these antioxidants also shield against the harmful effects caused by UV radiation to ensure there are no premature signs of aging.
Papaya, a source of collagen and elastin, acts as a skin savior by repairing and renewing the skin cells so that your skin does not loose its firmness and elasticity.
All this repair and renewal shines through with a bright complexion, thanks to the
skin lightening properties of Licorice.

To complete the formulation, Extracts of Soapberry have been used. It builds a natural foam and gently cleanses your skin from all the environmental damage.
know your skincare
100% Vegan
Sulphate Free
Paraben Free
No Artificial Color
No Artificial
Fragrance
No Artificial
Preservatives
Cruelty Free
No Animal
Ingredients
Top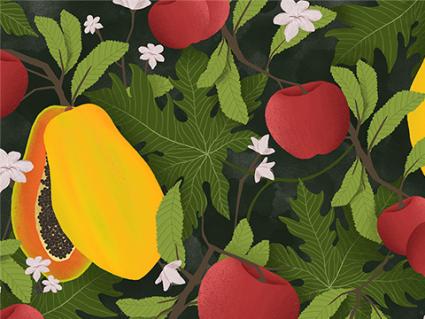 Sloughs off dead skin cells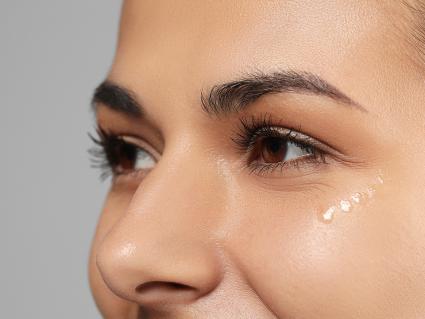 Prevents cell and tissue damage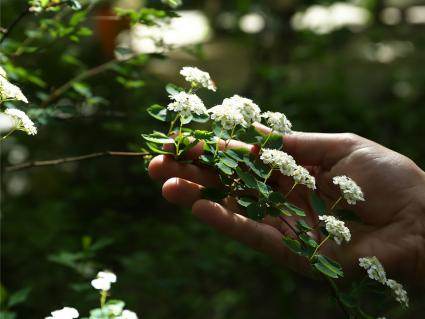 Repairs and renews cells