Authentic Isha Shanmukhi (six faced) Rudraksha Bead. Consecrated single bead for children below 14 years of age.
Free shipping above Rs 950
Within 24-48 hours Fast Dispatches

Proceeds from Isha Life are used to bring well-being to people and communities.
Product Details
Product Details
Length - 2cm
Height - 2cm
Weight - 4gm
Description
A mystical Himalayan seed
Manifested from the tears of Shiva
Its unique reverberation
Helps in physical and mental growth
And creates a shield of positive energy
A powerful accessory to guide children on the right path, Isha Life's Shanmukhi Rudraksha is specially energized to help children calm down and be more focused. It creates a cocoon of their own energy and shields them against negative energies. It will aid the child's overall development.
Top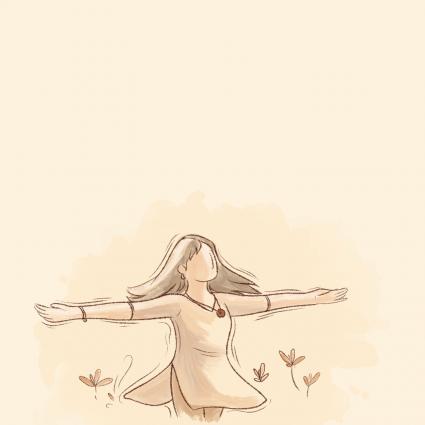 Overall Development
It is supportive in maintaining physical and mental balance to aid complete growth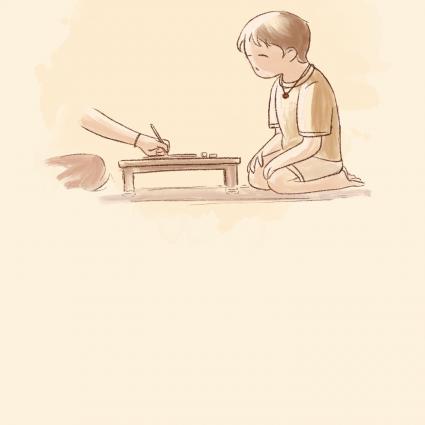 Good for focus
It helps children calm down and be more focused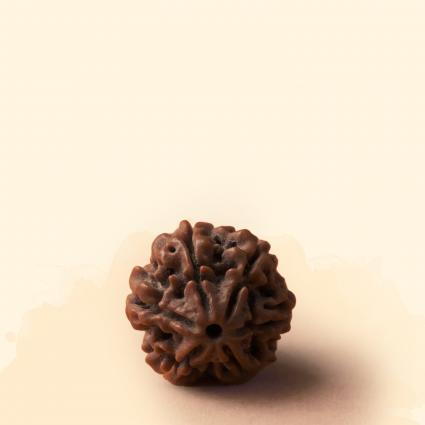 Cocoon of Energy
This sacred bead creates a cocoon of your own energy that shields you from negative influences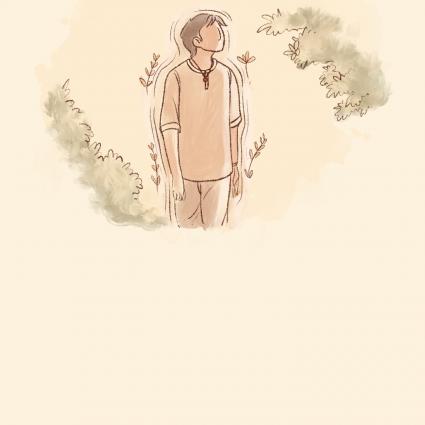 Cleanses Your Aura
Known to cleanse your aura, it can be worn by anyone irrespective of gender, cultural, or religious background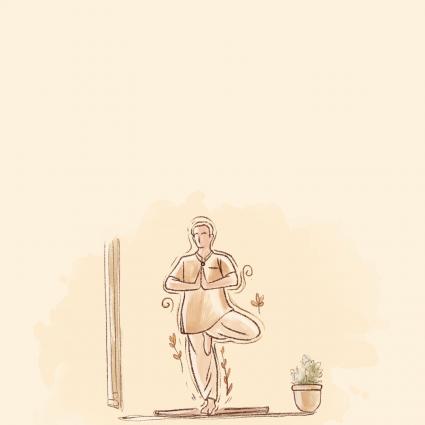 Makes You Available to Grace
Rudraksha supports to enhance one's spiritual growth by making you available to Grace
How To Use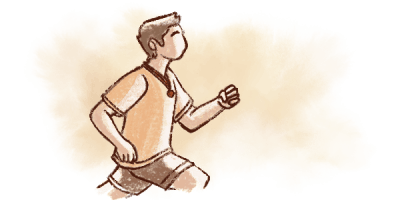 1.
This sacred bead should be worn at all times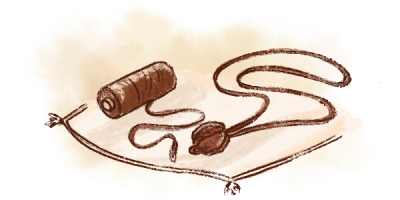 2.
It can be tied around with a silk or cotton thread
3.
Can also be tied with a silver, gold or copper chain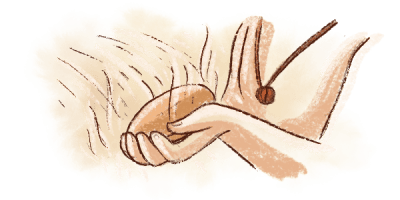 4.
The bead should not come in contact with hot water and soap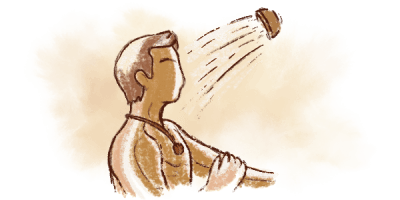 5.
Can be worn if bathing with cold water and natural cleansers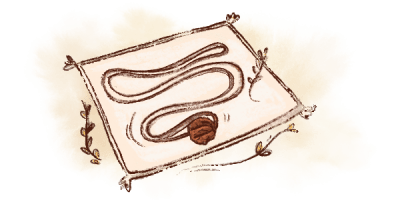 6.
When not worn, the Rudraksha should be kept on a white or undyed cotton, silk or any natural fabric
How to care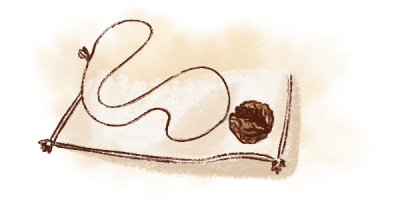 1.
Interacting with the external elements on a daily basis, the bead can become dry, leading to cracks and become unfit for use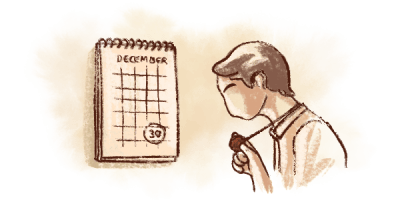 2.
The Rudraksha needs to be conditioned every six months, to ensure it does not lose its benefits over time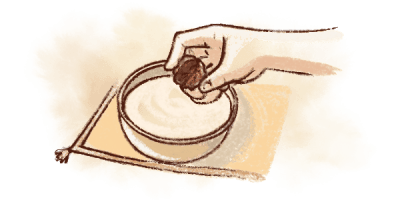 3.
Soak it in ghee for 24 hrs and then directly soak it in full fat milk for the next 24hrs, after which you can smear it with vibhuti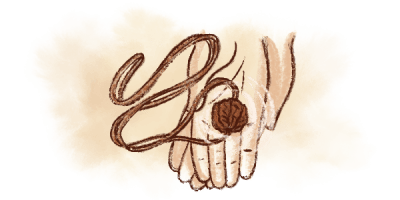 4.
Doing this will make sure you enjoy the benefits of this original Himalayan wonder for a long time to come