Amla Powder (Indian Gooseberry). preservative free. Immunity booster. For healthy hair and skin (50gm)
Free shipping above Rs 950
Within 24-48 hours Fast Dispatches

Proceeds from Isha Life are used to bring well-being to people and communities.
Description
There is a marble sized green-yellow berry
enriched with the juices of nature's bounty.
Sour, bitter, astringent, pungent and sweet.
Crush them and sprinkle some salt over, the typical Indian way
And there you have, all the 6 rasas!
Amla or Amalaki, is called the 'nectar of life' for a reason.
One of the key ingredients in Ayurveda and many ancient systems of medicine, Amla is known for its rejuvenating properties that work wonders on the entire body, from hair to skin, teeth to bones and head to toes.
A natural storehouse of Vitamin C and antioxidants, Isha Life brings to you preservative free Amla Powder to help boost your immunity and for the overall health of your body.
Top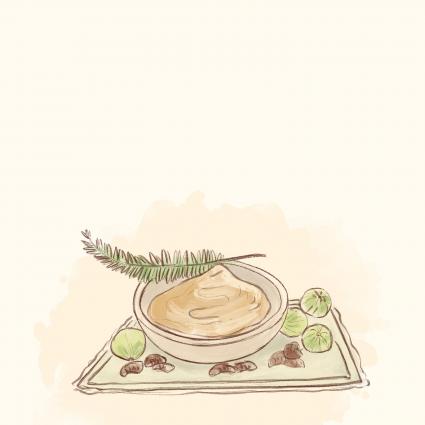 Immunity Booster
A rich source of Vitamin C, it helps build the immune system and provides resistance against many diseases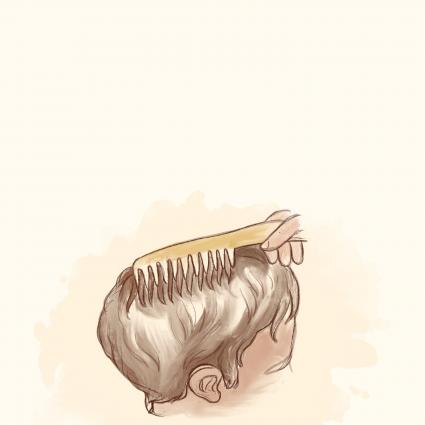 Healthy Hair
Vitamin C also stimulates hair growth in terms of both volume and length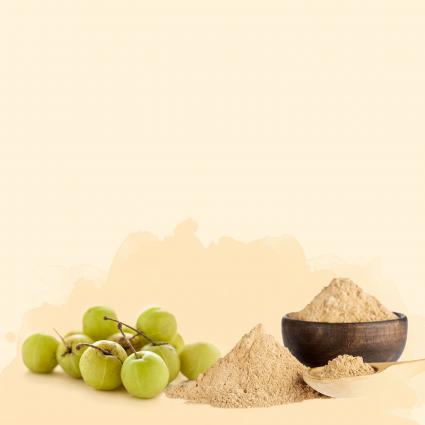 Healthy Skin
It helps nourish the body tissues and accelerates the cell regeneration process
How To Use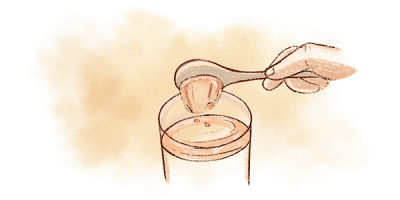 1.
Mix 3-5gm with honey or warm water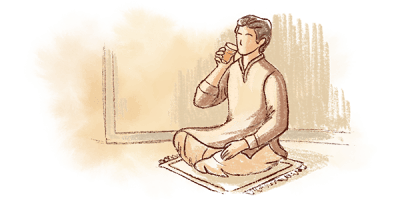 2.
Consume once or twice daily on an empty stomach