Thuthuvalai Legium (250 gm). For cough and cold.
Free shipping above Rs 950
Within 24-48 hours Fast Dispatches

Proceeds from Isha Life are used to bring well-being to people and communities.
Product Details
It should be consumed before food for better results
Description
A scratchy throat, a heavy head and an occasional cough
A dreaded sign of what's to come ahead.
As you think of all the precautionary remedies that is traditionally known,
We would like you to think of a natural remedy that works every time.
A traditional remedy that sincerely works to treat cold and cough, Thuthuvalai Legium is a medicine that includes 26 herbal ingredients known for their effectiveness in providing relief from cold and cough. A system of medication that is completely herbal and aims to treat the cause and not the symptom, it is relied upon for its ability to treat cold without any side effects.
Top
Natural Remedy for Cold
Made with potent herbal ingredients well known for their effectiveness against cold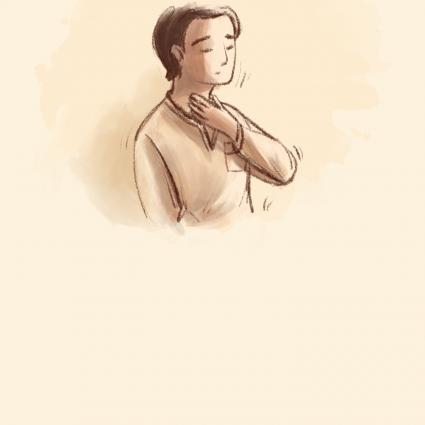 Relief from Sore Throat
A medication which includes careful concentrations of herbs and spices that provides relief from sore throat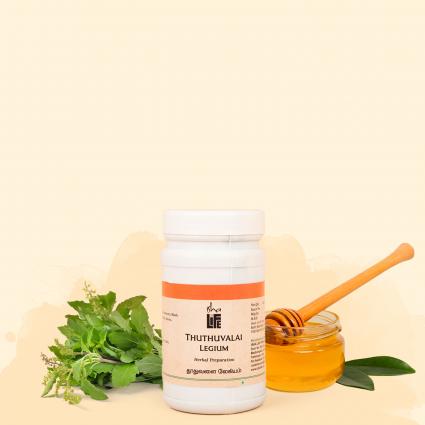 Solution for Respiratory Allergies
Includes Amla, Honey, Tulsi and other herbs that help increase immunity to battle respiratory diseases.
How to Consume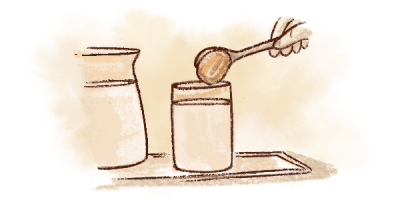 1.
Take 10 gm directly or with warm water/milk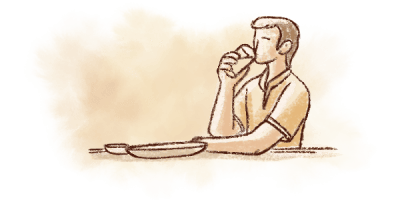 2.
Consume twice daily after having food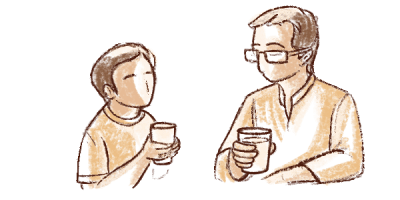 3.
Can be consumed by anybody above 6 years of age
What's In It
Spices
Dry Ginger, Pepper, Cardamom, Cumin, Cloves, and other spices add to the anti-inflammatory and antioxidant properties of the tonic.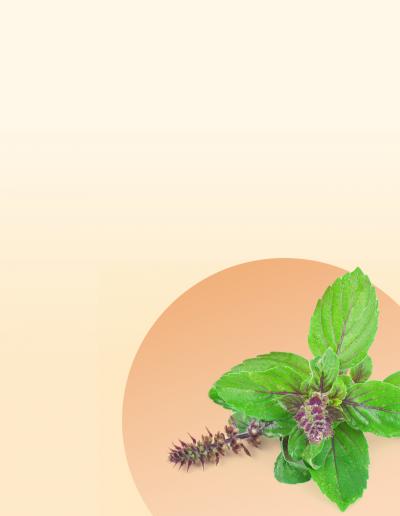 Medicinal Herbs
Tulsi, Haritaki and other herbs included are good for respiratory health.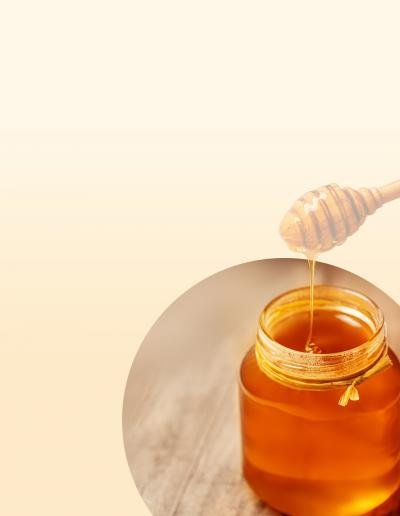 Honey
A vehicle for medicines. When mixed with honey, medicines are quickly absorbed by the body.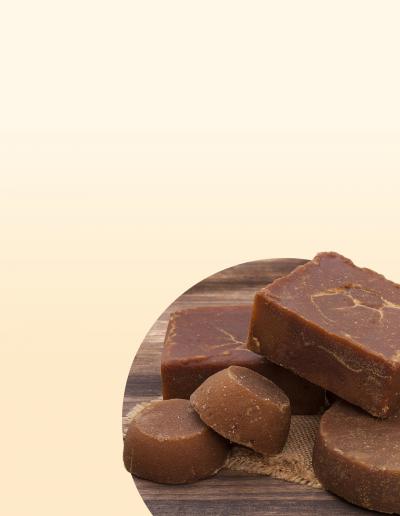 Jaggery
Added for its warming properties.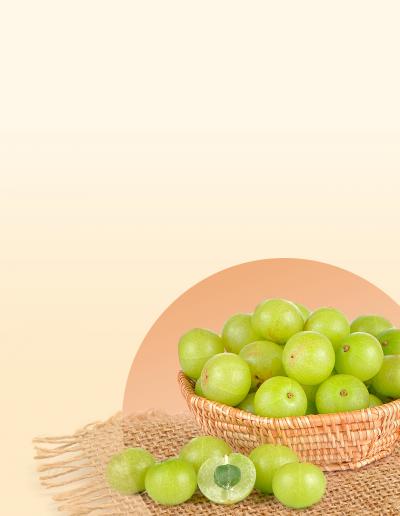 Amla
Rich in Vitamin C, it helps build immunity in the system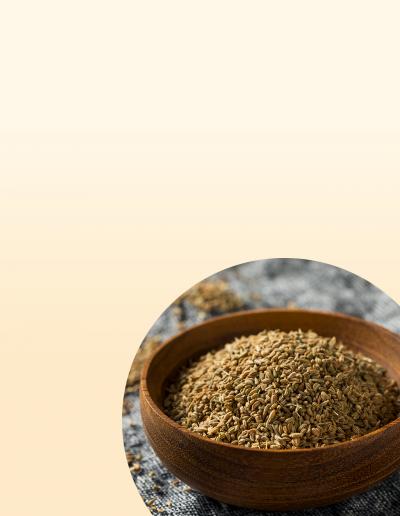 Ajwain
A commonly used spice in the Indian household, it is helpful for relieving cold and cough