Pure Multi Floral Honey, 500gm. Processed and filtered. High in medicinal value. Suggested for cold related symptoms. Good for Immunity.
Free shipping above Rs 950
Within 24-48 hours Fast Dispatches

Proceeds from Isha Life are used to bring well-being to people and communities.
Description
Generously blessed with a wide variety of flowers
The meadows of Kashmir are buzzing with bees
Nibbling precious pollen from the colorful tulips, roses and other flowers
The hard-working bees put together the bountiful multifloral honey
Dark in color and rich in minerals, our Pure Multi Floral Honey brings together the versatility of the Kashmir flora in a jar. A delicious natural sweetener, it can help you cut off empty calories from sugar-laden recipes, without cutting down on your energy levels.
Starting the day with tepid water mildly laced with honey is known to enhance both psychological stability and physical well-being.
Top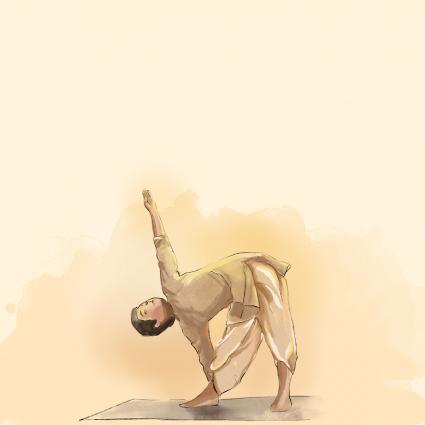 Supportive for Yogic Practices
In combination with neem and turmeric, mildly laced honey water, helps in increasing the flexibility of the muscular system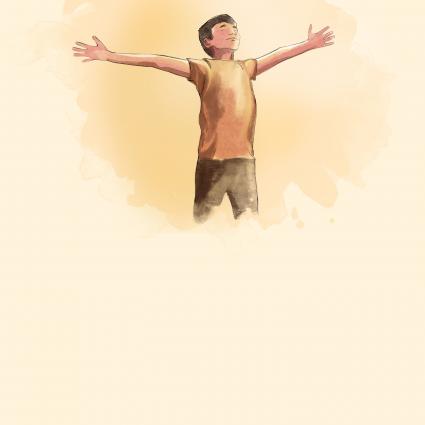 Highly Energetic
Known to have a positive impact on the energy system, honey makes the system more active and energetic, therefore making it more vibrant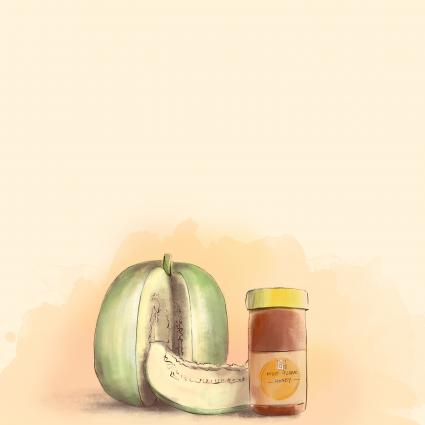 Good for Growing Children
Ash gourd in combination with honey, when consumed daily, helps heighten intellectual capabilities in children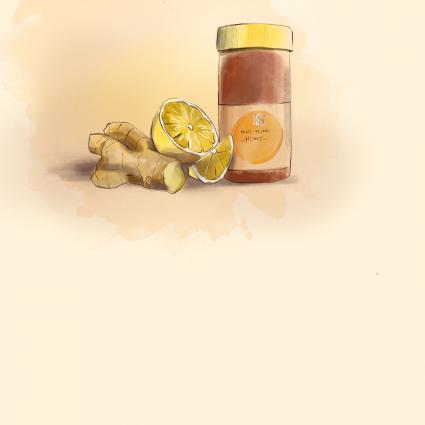 Reduces Mucus
Consumed with ginger and lemon, honey helps combat cold related diseases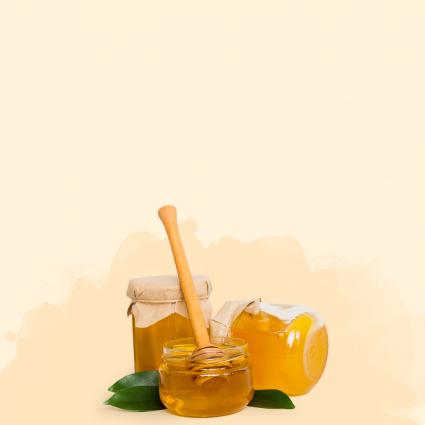 Vehicle For Medicines
When mixed with honey, medicines are easily absorbed by the body and its effectiveness is prolonged
How To Consume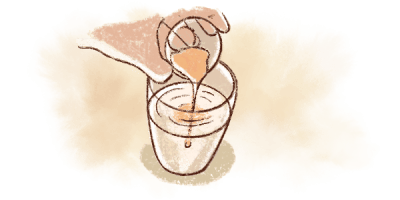 1.
Add little bit of honey to tepid water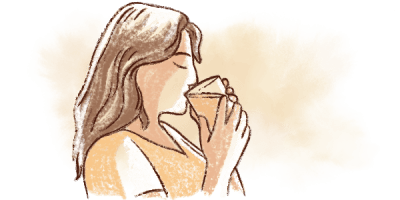 2.
Consume daily on an empty stomach