Isha's Jeeva Legium Chyawanprash (250 gm). Traditional Siddha recipe for immunity and overall health. For all age groups, including children.
Free shipping above Rs 950
Within 24-48 hours Fast Dispatches

Proceeds from Isha Life are used to bring well-being to people and communities.
Description
This sweet-tasting Isha Chyawanprash has antioxidant properties and strengthens the immune system and is ideal for people of all age groups. It also acts as an appetite enhancer and blood purifier. Jeeva Legium is a herb-based formulation for overall health, well-being, and increased immunity. Daily consumption provides multiple and varied benefits across all age groups.

Super Amla has antibacterial and astringent attributes, Indian gooseberries (Amla) protect the body against infection and improves the body's immune response. Its antioxidant & unique free radical scavenging property protects the body from the oxidative properties of high blood sugar.

Lemon is the only food in the world that is anionic. This makes it extremely useful to health as it is the interaction between anions and cations that ultimately provides all cell energy.

Top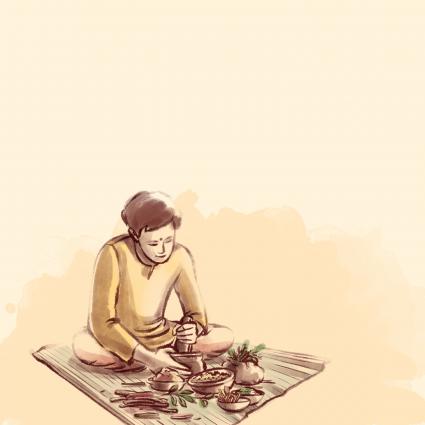 Good for growing children
A health supplement of the ancient times, Jeeva Legium is a powerful immunity booster that enhances health and vitality in growing children.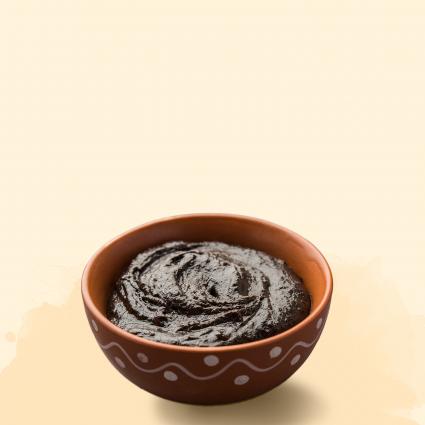 High in Vitamin C
Rich with Amla and Lemon, it supports respiratory health.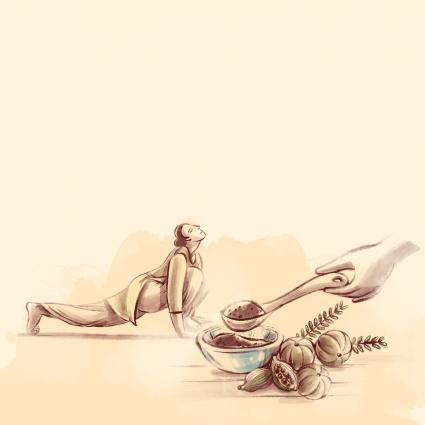 Healthy Appetite
Having a spoonful 2-3 times a day will help build up your appetite for overall health and well-being.
How To Use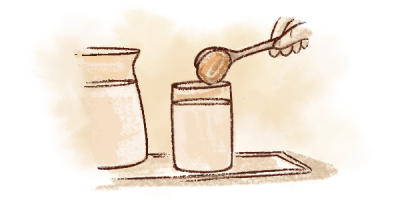 1.
Take 1 teaspoon with a glass of warm or cold milk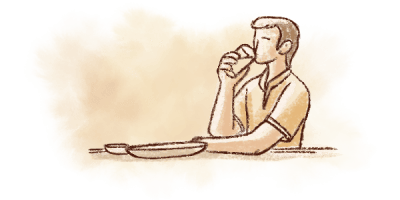 2.
Consume 2-3 times a day after a meal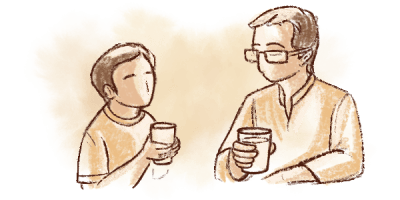 3.
Suitable for all age groups
What's In It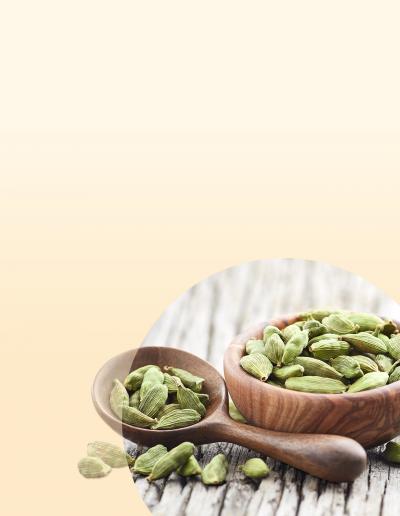 Traditional Mix
Indian Gooseberry, Liquorice, Indian Sarsaparilla, Talispatra, Lemon, Cardamom and Cloves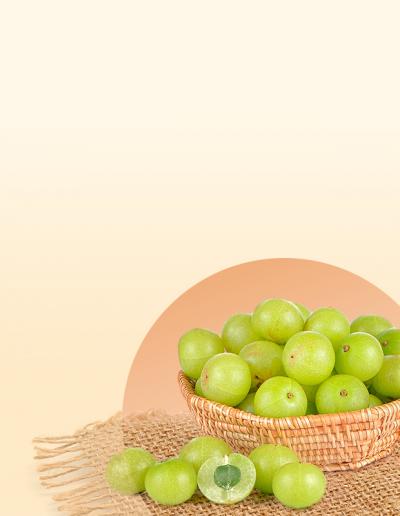 Amla
Indian Gooseberry is a super ingredient with antioxidant properties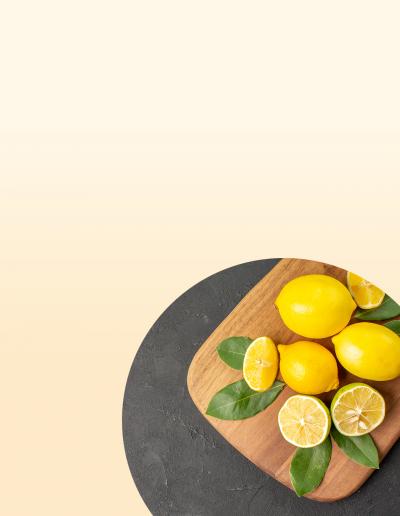 Lemon
Helps enhance energy and body strength