Raw and Wild Himalayan Honey. Sourced from the regions of Jammu, Reasi, Doda and Udhampur (500gms)
Free shipping above Rs 950
Within 24-48 hours Fast Dispatches

Proceeds from Isha Life are used to bring well-being to people and communities.
Description
In the picturesque landscapes of Jammu and Kashmir
on the blooming months of March and April
forest flowers, with nectors sweet and pristine
attract bees in swarms for honey, rich in goodness


Sourced from the jungle areas of Reasi, Jammu, Doda and Udhampur, Raw Himalayan Honey is unprocessed honey in its purest form. Known to be high in medicinal value, this mountain honey is naturally filtered to ensure we do not lose out on the rustic benefits of bee pollen. The vitamins, minerals and antioxidants of bee pollen, makes this wild honey extra healthy.
Rightly called the 'Nature's Gift to Mankind', Honey is a yogic superfood which is well known for its energy boosting properties. Starting the day with tepid water mildly laced with honey, can help enhance both psychological stability and physical wellbeing. With regular intake, it brings balance to the blood chemistry which is essential for a yoga practitioner.
Top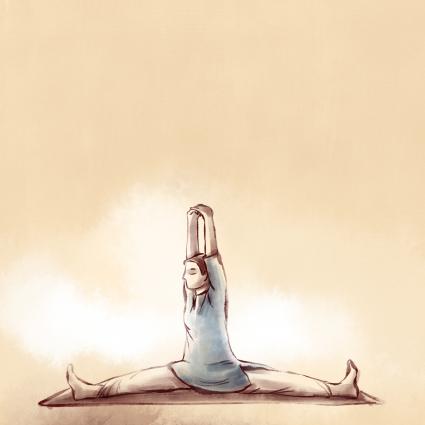 Supportive for Yogic Practices
In combination with neem and turmeric, mildly laced honey water, is good to cleanse and dilate the system. This helps in increasing the flexibility of the muscular system.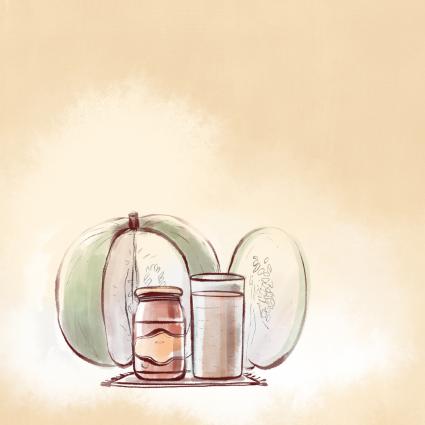 Highly Energetic
Known to have a positive impact on the energy system, honey makes the system more active and energetic, therefore making it more vibrant.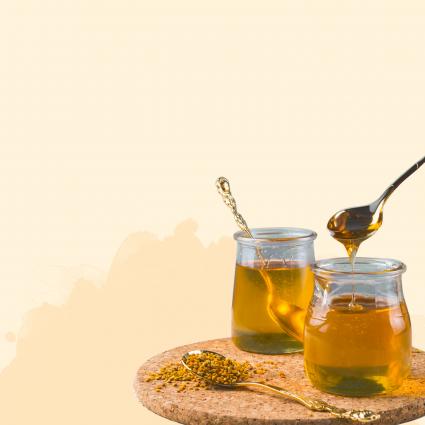 Increases Vitality
Daily consumption of honey water aids in reducing inertia levels of both mind and body.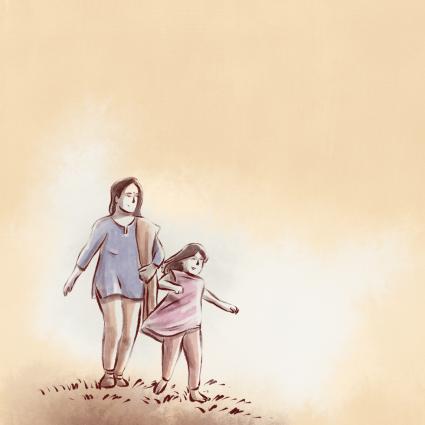 Good for Growing Children
Ash gourd in combination with honey, when consumed daily, helps heighten intellectual capabilities in children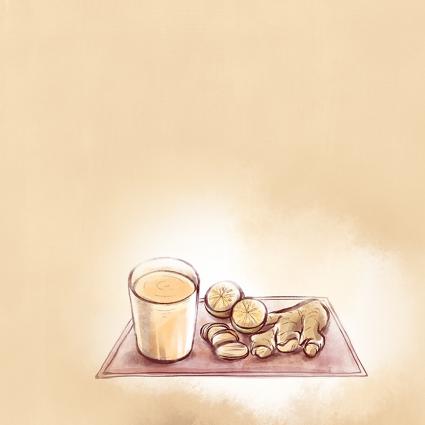 Reduces Mucus
Consumed with ginger and lemon, honey helps combat cold related diseases.
How To Use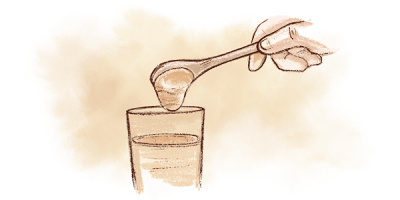 1.
Add little bit of honey to tepid water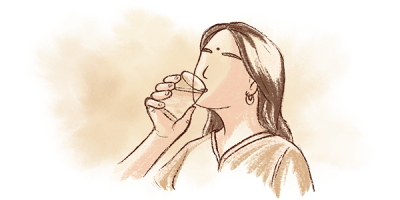 2.
Consume daily on an empty stomach