Handmade Sambrani/ Loban (blended resin) with cow dung cups (12 pcs). 6 natural therapeutic resins. Chemical-free. Anti-bacterial.
Free shipping above Rs 950
Within 24-48 hours Fast Dispatches

Proceeds from Isha Life are used to bring well-being to people and communities.
Description
A haze of mystical smoke,
subtly settles in the air,
to take over the senses,
by infusing the ambience with stillness.
Sambrani! The smell and the smoke speak for themselves or rather make an announcement of a profound phenomenon that is about to unfold.
Handmade by blending 6 natural resins, Sambrani makes for a powerful substance, indispensable to every auspicious occasion in Indian culture. It creates the right atmosphere to help uplift one's state of mind.
It is burnt in cow dung cups which act as a natural disinfectant killing harmful bacteria and repelling mosquitoes.
The pack comes with a small clay plate to keep the burning Sambrani.
The burn time for each cup is about 30 minutes
Top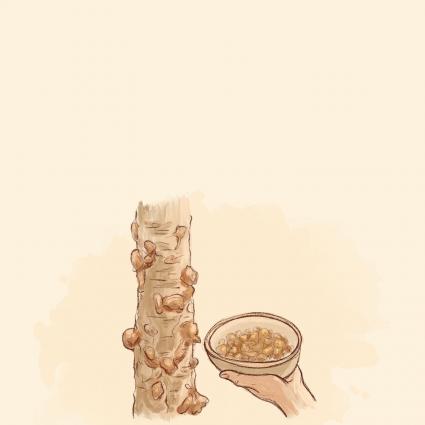 All-Natural
Made of all natural resins, the Sambrani is absolutely chemical-free.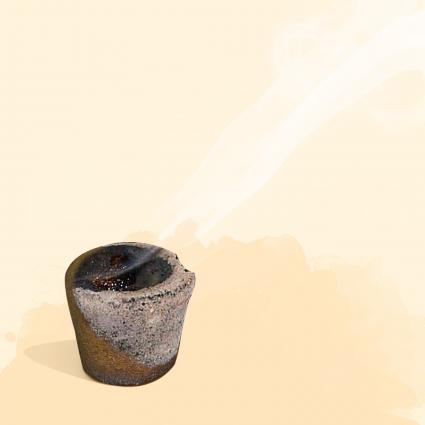 Anti-Bacterial
It has been found that Sambrani kills certain types of bacteria in the air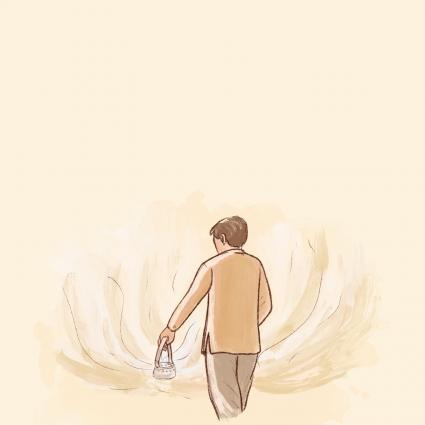 Purifies the Air
Sambrani resins included in Sambrani help in purifying the atmosphere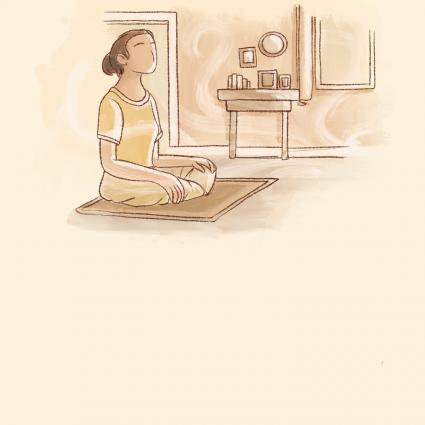 Transforms the Ambience
The fragrance of Sambrani diffused in the air, makes the atmosphere livelier.
How To Use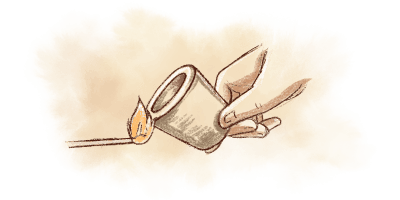 1.
Keep the cow dung cup in a tilted angle and light it.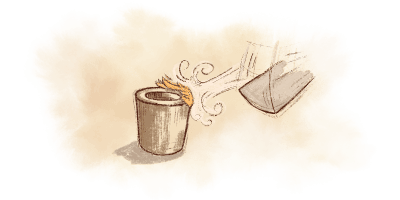 2.
Blow out the flame of the cow dung cup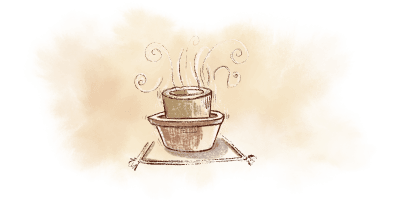 3.
Place the cup on the holder provided.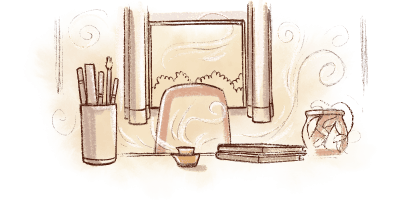 4.
Light it 5 minutes in advance for the fragrance to settle in the space.
What's In It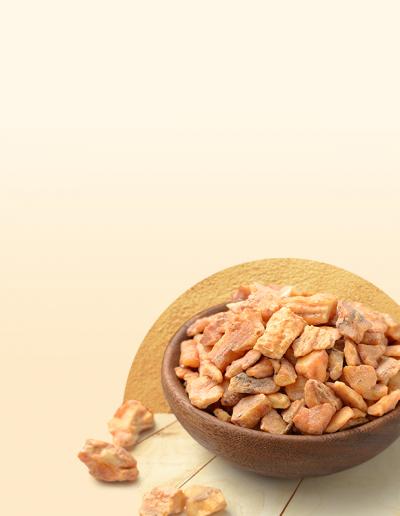 Benzoin
Resin with a sweet balsam like fragrance resembling vanilla, is known to stimulate imagination and creativity.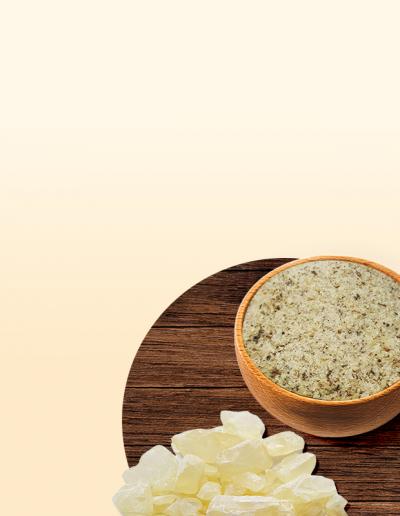 White Gum Damar
Rejuvenating in nature, it helps combat melancholy
Frankincense
Soothing fragrance which helps to slow down and deepen one's breathing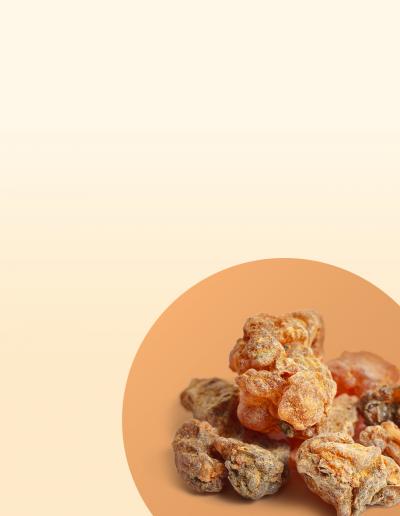 Myrrh
Purifies air and is traditionally known to prevent the spread of contagious diseases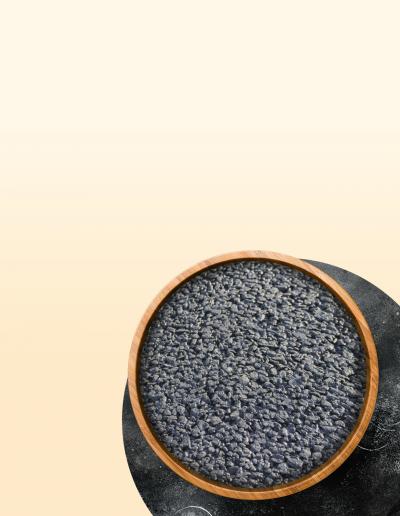 Black Damar
Produces a healthy smoke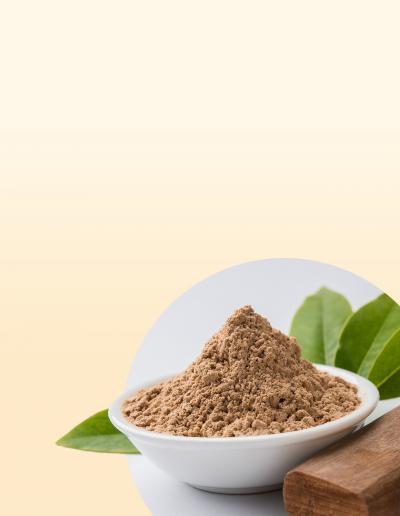 Spent Dust
It acts as a good binding agent.