All natural handmade dasangam/dhoop powder with cow dung cups. Original Isha fragrance. Purifies the air for poojas and sadhana. Supports rural women artisans. Pack of 12 pcs
Free shipping above Rs 950
Within 24-48 hours Fast Dispatches

Proceeds from Isha Life are used to bring well-being to people and communities.
Description
A powerful way to set the ambience for spiritual practices, meditation, sadhana and pooja. We at Isha, bring you this traditional practice, that could revitalize your home and surrounding.
A subtle fragrance of sweet smelling sandal, laced with spice, opens doors to a traditional ritual. Burnt on handmade Cow Dung Cups, it takes you amidst the clay tiled roofs of rustic India.
Ten trusted natural resins, chosen wisely for their meditative and medicinal properties, come together to form this all natural Dasangam Powder. An ancient practice, this fragrant powder is burnt as an offering in temple shrines and puja rooms. Purifying, stimulating and antimicrobial in nature, the earthy and woody scents set an aromatic ambience inviting the divine.
Top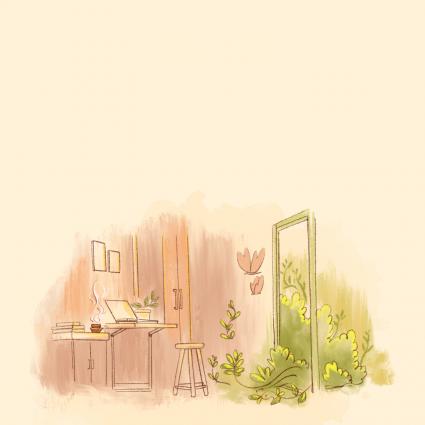 Revitalizes Your Home and Surrounding
Includes White Gum Damar resin which helps make atmosphere livelier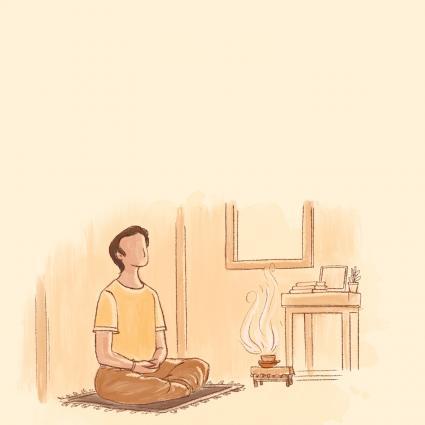 Supports Pooja and Meditation
Warm, relaxing and calming it sets an atmosphere of renewal and alertness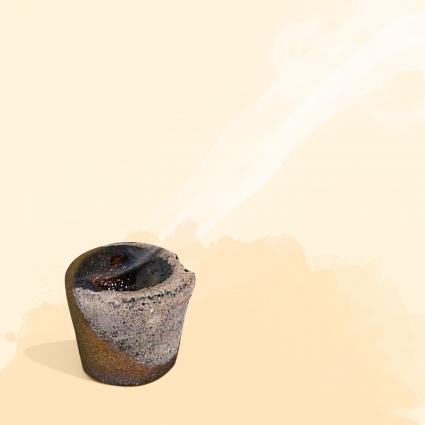 Improves the air quality
Antimicrobial and antibacterial in nature, it helps prevent spread of contagious diseases.
How To Use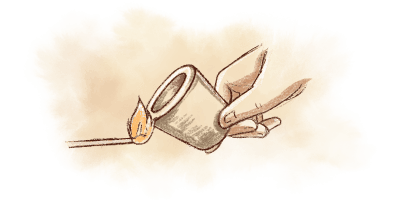 1.
Keep the Cow Dung Cup in a tilted angle and light it.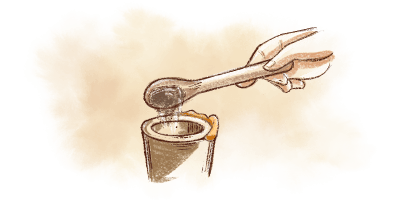 2.
Use the wooden spoon provided to fill the cup with Dasangam Powder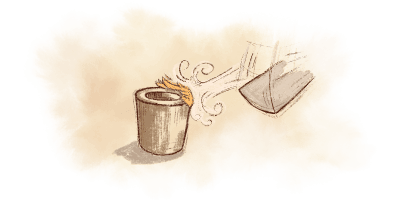 3.
Blow out the flame of the Cow Dung Cup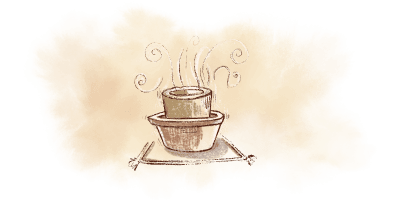 4.
Place the cup on the holder provided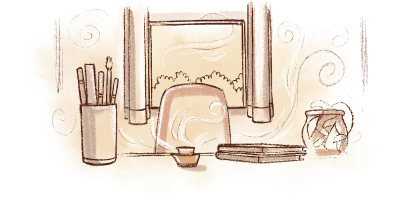 5.
Light it 5 minutes in advance for the fragrance to settle in the space
What's In It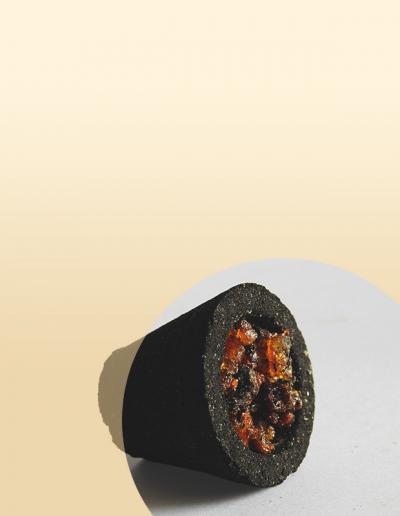 Ingredients
Cowdung Powder (Base), Benzoin, White Gum Resin, Frankincense, Myrrh, Sandalwood Powder, Lubdanum, Olibanum, Halmadi, Plantain Tree Juice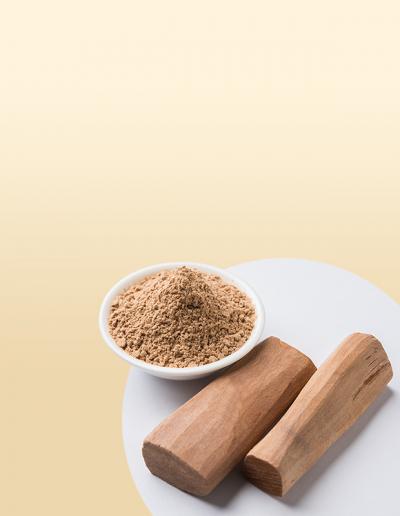 Sandalwood Powder
The quintessential Indian ingredient for fragrance since thousands of years. It is widely used in Ayurveda for its medicinal properties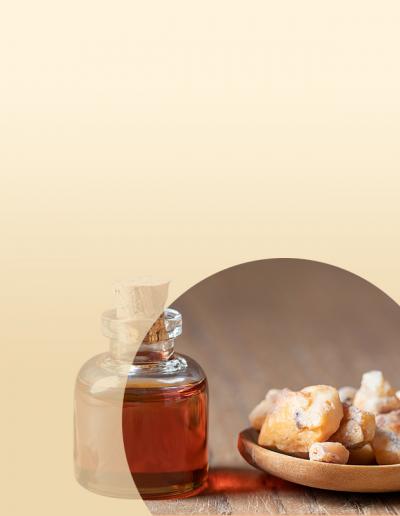 Benzoin
Resin with a Sweet Balsam like fragrance resembling Vanilla, helps stimulates imagination and creativity.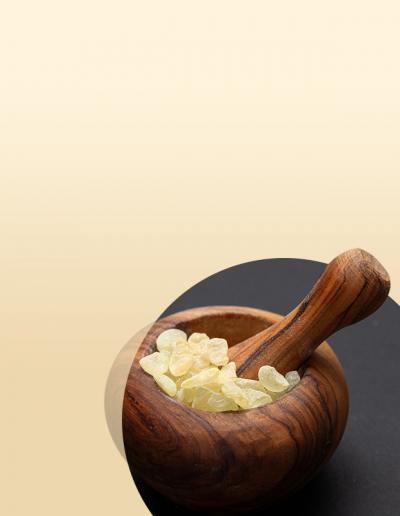 White Gum Resin
Rejuvenates to help combat melancholy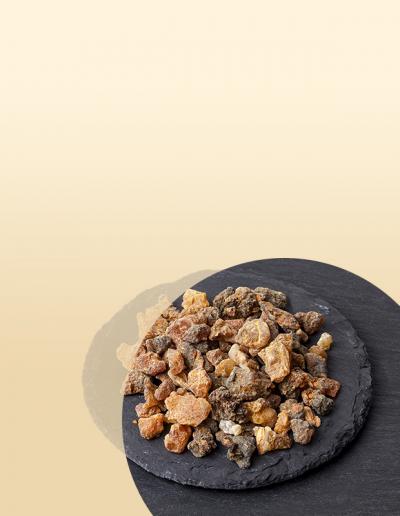 Myrrh
Traditionally known to prevent the spread of contagious diseases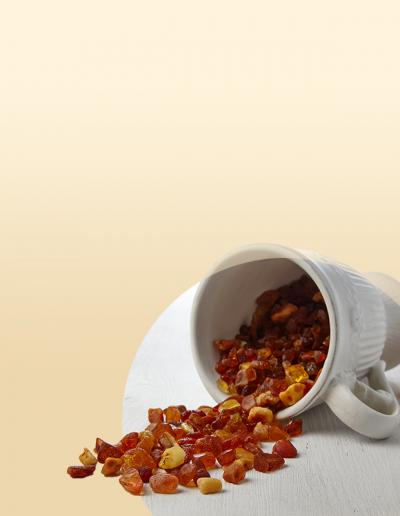 Amber
Traditionally used as a healing remedy for various illness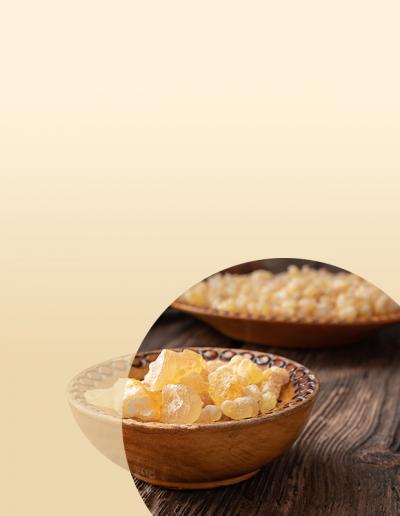 Frankincense
Soothing fragrance which helps to slow down and deepen one's breathing