Buy on EMI for orders above Rs 3,000
EMI is available for following credit cards:












How to pay using EMI?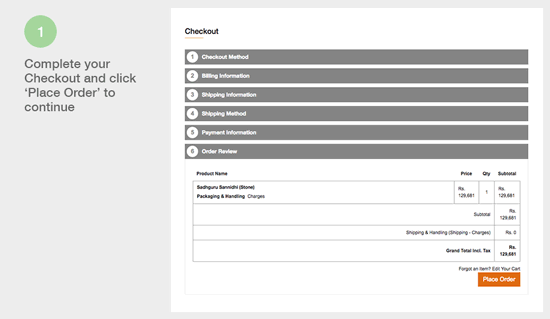 Interest Rates charged by the banks: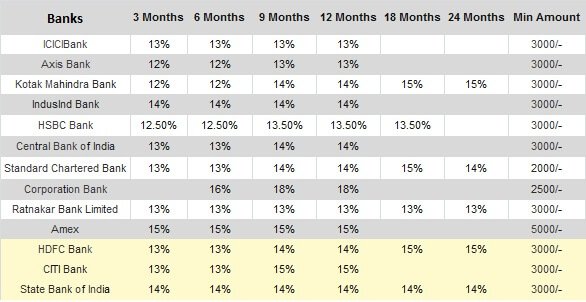 Cancellations and Refunds:
In case of any kind of refund in an EMI transaction, interest already billed in a particular transaction will not be refundable.
• While you will not be charged a processing fee for availing lshaShoppe EMI option, the interest charged by the bank shall not be refunded by lshaShoppe.
• You may check with the respective bank/issuer on how a cancellation, refund or pre-closure could affect the EMI terms, and what interest charges would be levied on you for the same.