Consecrated Linga Bhairavi Gudi. Miniature Linga Bhairavi Devi form for your home.
Free shipping above Rs 950
Within 24-48 hours Fast Dispatches

Proceeds from Isha Life are used to bring well-being to people and communities.
Product Details
Dimensions (in inches)
Length: 3.11"

Width: 3.11"

Height: 3.26"

Weight: 1 kg
Description
Encased in copper-engraved walls, she peeks through the window of her majestic abode. A lamp is lit in her doorway to reveal her mesmerizing presence and piercing eyes.
Refined and raw, powerful and colorful, earthy, humane and mother-like, Linga Bhairavi is an absolute woman of ultimate proportions, fierce and compassionate at once.
Linga Bhairavi Gudi is bringing home this transforming feminine presence, from her main abode at the foothills of Velliangiri Hills. Designed by Sadhguru, this consecrated form requires no rituals. It holds a lamp which you can light daily to express your devotion and strengthen your connection with Devi. One seeks her either to acquire the physical and material aspects of life or to transcend them. Bestowing her grace on everyone who comes to her, she dons the role of a nurturer for the whole family.
Sized to fit-in the palms of your hands, this miniature Devi can journey with you on your travels.
Top
Devi, an all encompassing presence.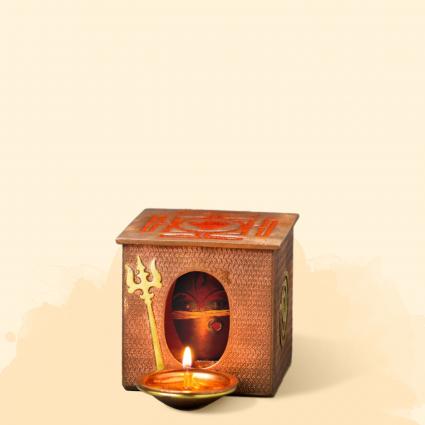 A Nurturing Feminine Force
The Linga Bhairavi Gudi allows you to experience the grace of Devi wherever you may be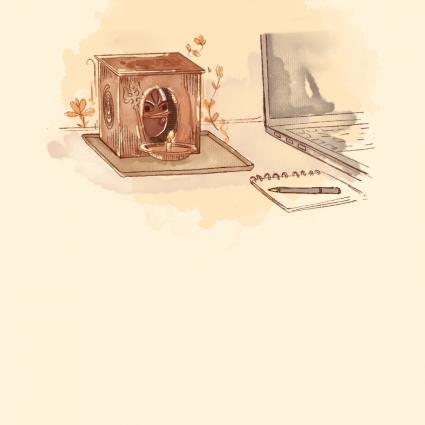 A Consecrated Offering
This powerful form does not require any rituals. It includes a lamp, which one can light daily to become receptive to her grace.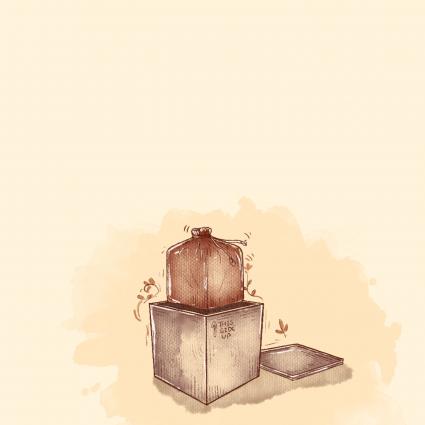 A Miniature Temple
Designed to be kept in a space of any size, Linga Bhairavi Gudi is small enough to fit in the palms of your hands. It can be conveniently carried along with you on your travels.
How to care for the temple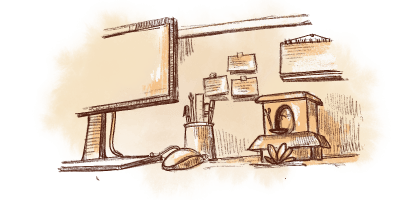 1.
The Gudi can be kept anywhere in your home or office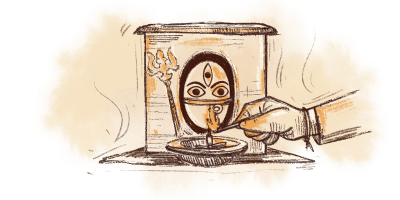 2.
Light the lamp at least once every day. Ghee or sesame oil can be used, along with a cotton wick.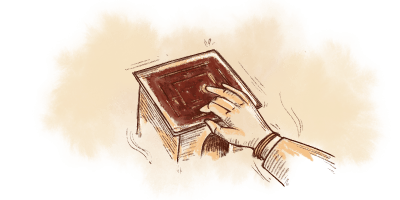 3.
The kumkum from the top of the Gudi may be applied on one's forehead.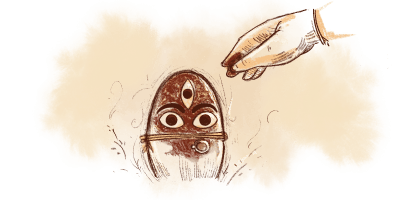 4.
Do not touch the Linga unless necessary for removing dust or changing Devi's kumkum.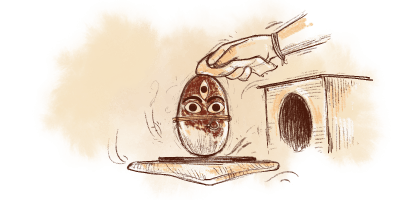 5.
When necessary, remove the lid and very gently wipe the Devi Gudi with cotton. Read the Linga Bhairavi Gudi guidelines to know how to care for Devi.