Devi Silk Shawl. Consecrated. Natural Fabric. Fiery Red Colour(Tamil)
Devi Silk Shawl. Consecrated. Natural Fabric. Fiery Red Colour(Tamil)
Delivery Pincode


Free shipping above Rs 950

Within 24-48 hours Fast Dispatches

Secure Payments

Produce of India

Holistic Well-being

Proceeds from Isha Life are used to bring well-being to people and communities.
Product Details
Dimension (in inches)
Length: 78
Width: 42.5
Description
An identity you carry with pride.
A drape of fiery red,
that is wrapped with love and devotion,
to honor her, her blessings and her protection.
Consecrated in the Devi Shrine, the Linga Bhairavi Devi Shawl is a prized possession among all Devi devotees. Wrapped like a shawl around the shoulders or hung loosely around their neck, it is carried with a reverence that is an inspiration to the onlooker.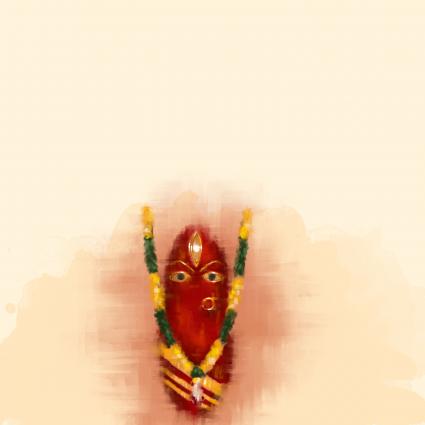 Symbol of Exuberance
The representation of the feminine, Red is the symbol of vibrance and exuberance.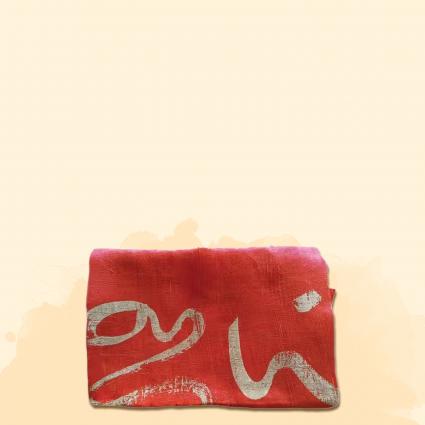 Consecrated
A consecrated offering, the Devi Silk Shawl is a constant reminder of being wrapped in her grace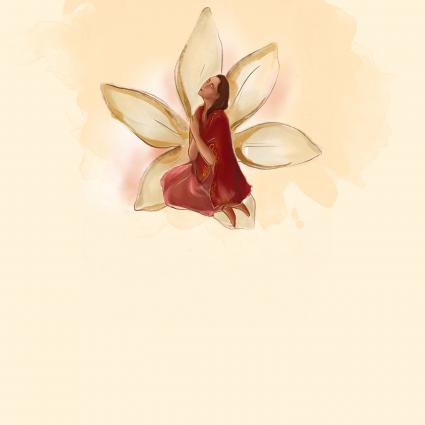 Symbol of the Divine Feminine
Made in a natural silk fabric with a golden inscription of 'Jai Bhairavi Devi', it symbolizes the vibrant energies of the divine feminine
How to care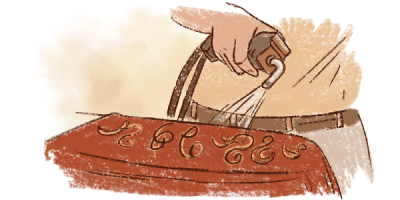 You may also like
Check items to add to the cart or
User Reviews
5
1
4
0
3
0
2
0
1
0