Hand rolled Air Incense/Agarbatti (pack of 10 sticks). Organic. Chemical and toxin free. Natural herbs, roots & essential oils. Long lasting fragrance.
Free shipping above Rs 950
Within 24-48 hours Fast Dispatches

Proceeds from Isha Life are used to bring well-being to people and communities.
Description
The most accessible of the five elements,
'Air', is also known as 'Vayu' in the Yogic tradition.
To take charge of this element
Is to bring about health and an instant sense of wellbeing.

The fundamental sadhana in Yoga is to gain mastery over the five elements (Pancha Bhutas). Dedicated to the Air or Vayu element, these hand-rolled organic incense sticks symbolize freedom, lightness and curiosity. The dynamic fragrance of the incense has the ability to instantly infuse the air around you with an inviting freshness.
Top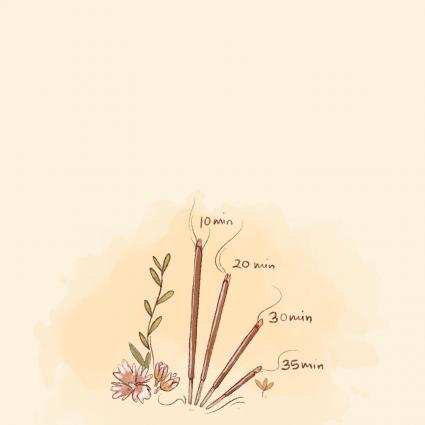 Simply Natural
Free from charcoal, carbon and other toxins, these incense sticks burn for 30 to 40 minutes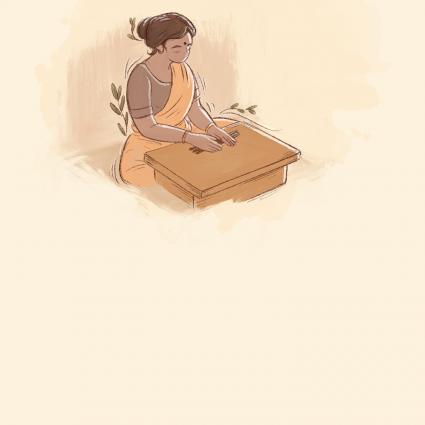 Hand Rolled
Each stick is hand-rolled by local artisans in a traditional way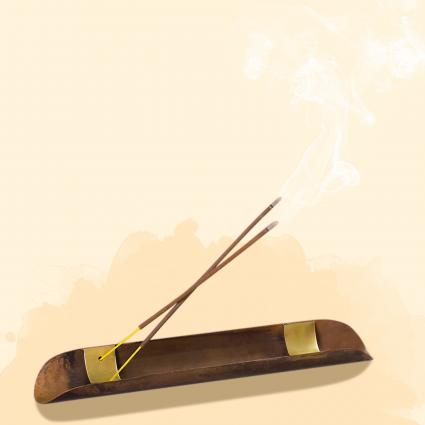 Organic
Certified organic incense sticks that help you make an eco-friendly choice
Purifies Air
The antibacterial properties of Cow Dung powder help purify the air in the room
How To Use
1.
Light incense a few minutes earlier for the fragrance to fill the space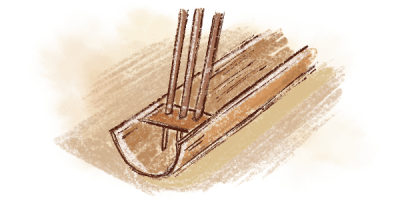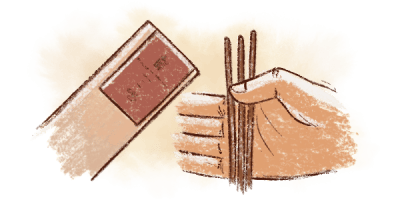 3.
Traditionally 2 or 3 sticks are burnt together
What's In It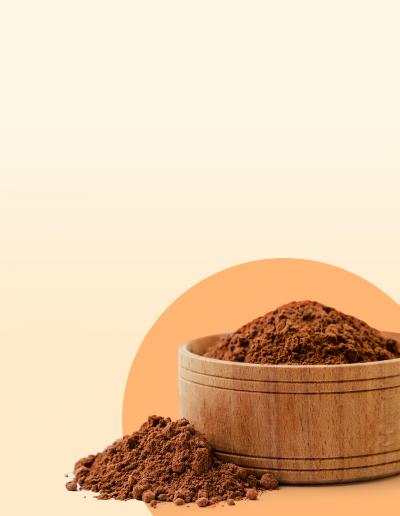 Base
Composed of Spent Powder, Joss Powder and anti-bacterial Cow Dung powder for effective burning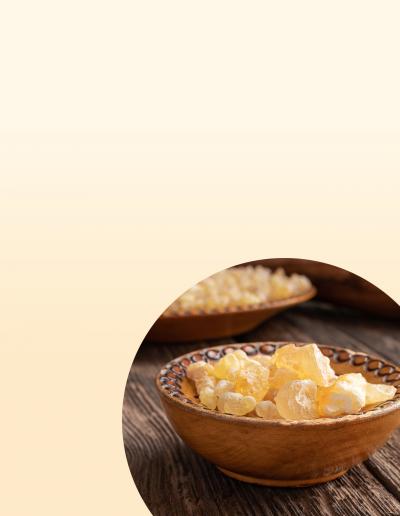 Resin
Styrax is added for its sweet vanilla-like aroma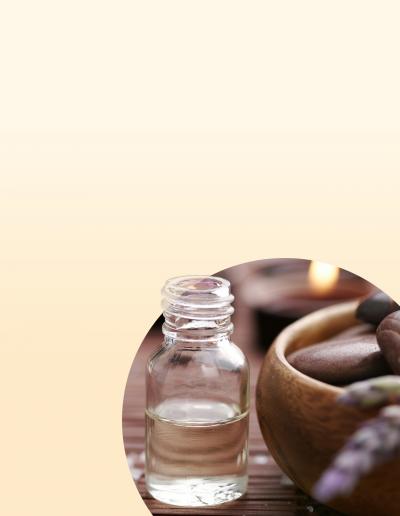 Essential Oils
The dynamic fragrance is infused by a blend of essential herbs, fruits, roots, flowers and plant oils