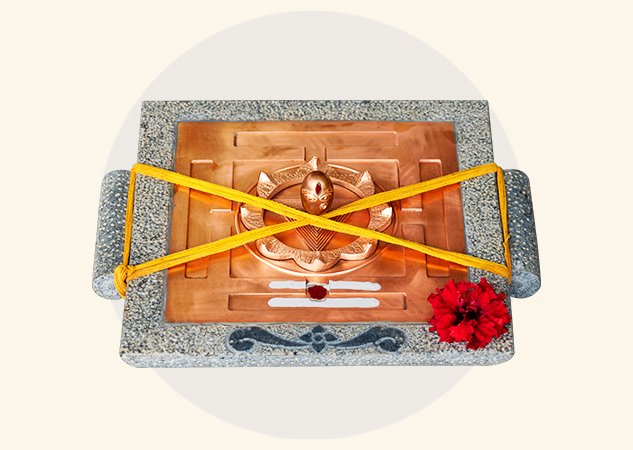 Bhairavi Yantra
The Bhairavi Yantra is a unique energy form that transforms the home into a Divine possibility, enabling you and your loved ones to live in Devi's nurturing embrace.
The Yantra is available for homes that are up to 2500 square feet in size.
It weighs 30 kg and measures 15" x 19" x 5"
63,000 INR*
* Only for those attending the Yantra Ceremony with Sadhguru. For more details Click Here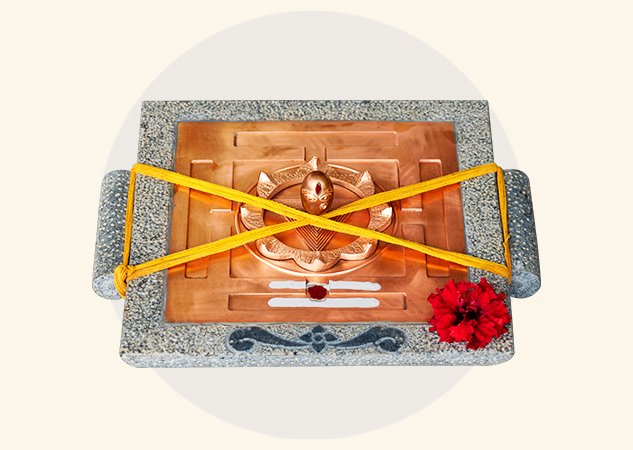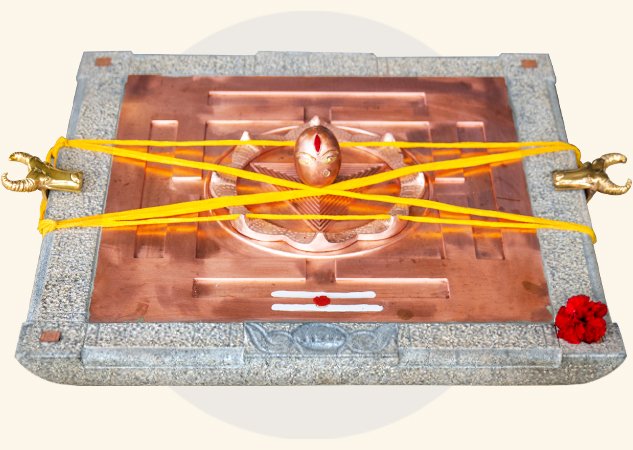 Avighna Yantra
"Avighna" means "remover of obstacles". The Avighna Yantra creates a powerful presence of Devi and consecrates the home or office, enabling all to bask in her Grace.
The Avighna Yantra is available for homes larger than 2500 square feet in size and all kinds of business spaces (it can also be placed in smaller homes).
It weighs 150 kg and measures 30" x 36" x 8".
96,000 INR*
* Only for those attending the Yantra Ceremony with Sadhguru. For more details Click Here