Isha's signature. Ready to wear Unisex Dhoti Pants(Off - White) / Panchakacham.Easy to pull on. Versatile. Comfortable for both casual and formal wear.
Free shipping above Rs 950
Within 24-48 hours Fast Dispatches

Proceeds from Isha Life are used to bring well-being to people and communities.
Product Details
Fabric

Certified organic cotton.

Fit

Comfort Fit

Patterns

Solid

More Details

Elasticized Dhoti Pants

Includes drawstring

Model height [6.2]

Size [ Medium ]

Fabric Care

Hand wash separately in cold water
Use mild/liquid detergents recommended. Do not bleach. Do not wring. Do not iron on embellishments. Iron on reverse. Dry in shade.
Description
A must-have for an Isha meditator, it is easy to spot almost everyone at Isha sporting this
iconic Dhoti Pant.
Over hundreds of years, our forefathers created myriad of ways to drape a piece of cloth that would be comfortable enough to wear daily and would be conducive to our Indian weather.
The result was the Dhoti.The most versatile clothing the world had ever seen.
From a marathon to a wedding to yoga, the Dhotipants can do it all without breaking a sweat.
The most in demand offering from Isha Life, this best seller has found fans in every continent of the world who swear by it. 100% organic cotton, breathable, free flowing, they will feel your second skin. Ask the Isha meditators, they LIVE in it !!
Top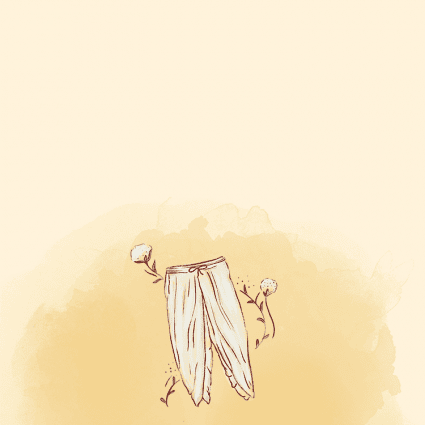 Certified organic cotton
Wearing natural fibers is extremely beneficial and has a deep impact on the body, mind and energy system
Isha must-have
Traditional dhoti made simple with Isha's ready to wear Dhotipants
Free energy flow
Semi stitched clothing helps in free movement of energy which is better for the body.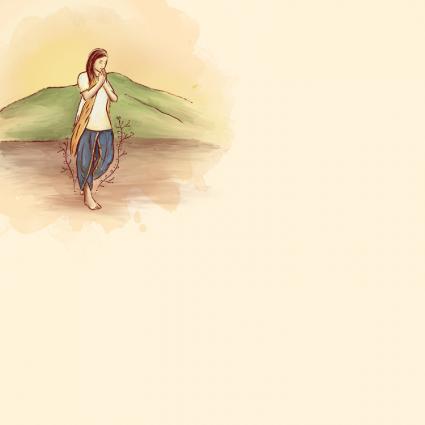 Breathable and comfortable fit
Convenient and easy to wear with elastic. It's loose drape helps your body find free expression