Jeevamirtham (200 ml). Isha's unique Siddha formulation. Helps boost immunity.
Free shipping above Rs 950
Within 24-48 hours Fast Dispatches

Proceeds from Isha Life are used to bring well-being to people and communities.
Description
A powerful herbal formulation passed down through generations of Siddha practitioners - Jeevamritham.
The meticulous process of preparing this potent potion starts with a sacred pooja, followed by some consecrated chants throughout the duration.
Handmade in small batches with carefully selected ingredients, Jeevamritham is known to have healing and rejuvenating properties.
A team of experienced microbiologists, chemists and Siddha practitioners ensure that each batch is of the highest quality.
The Kashayam includes elements of Fig, Jamun, Amla, Lemon mixed with Coconut milk and Cow Ghee.
When traditional wisdom is tapped into, true health and wellbeing come into being.
Bring a balance to your system by bringing this potent potion into your life.
Top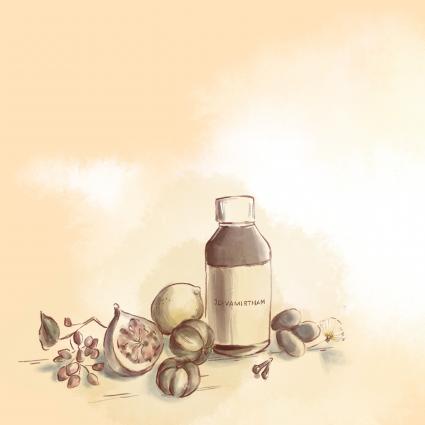 Helps rejuvenate the body
The ingredients used in preparing Jeevamirtham are known to have powerful healing qualities in traditional Indian medicine. Nilapanai Kilangu being one of them.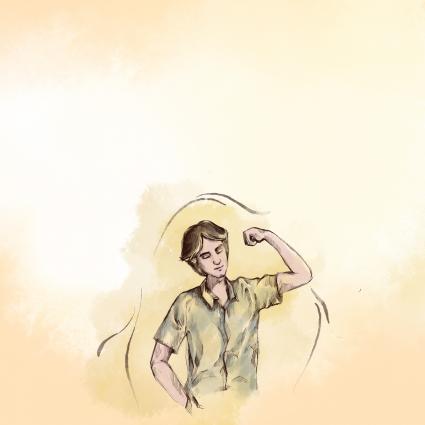 Helps boost immunity
Ingredients such as lemon and amla are loaded with antioxidants that support in building immunity.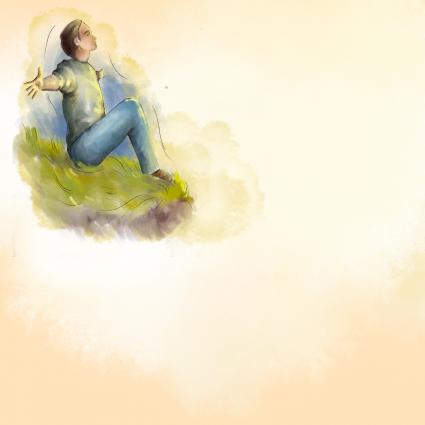 Known to balance the system
Made with a base of potent herbal decoction, the combination of herbs in specific quantities creates a powerful and natural medicinal value which supports in bringing vitality and balance to the system.
How To Use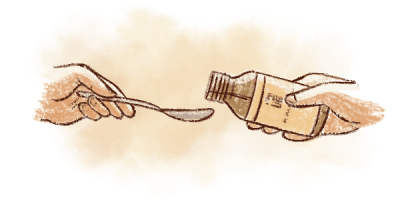 1.
Take 5ml of this powerful potion before food everyday.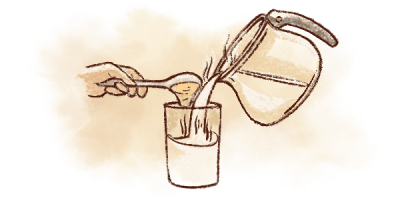 2.
Works best when consumed with warm water.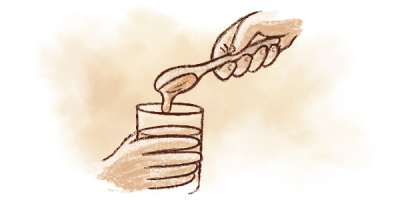 3.
Some honey can be mixed to make it taste even better.
What's In It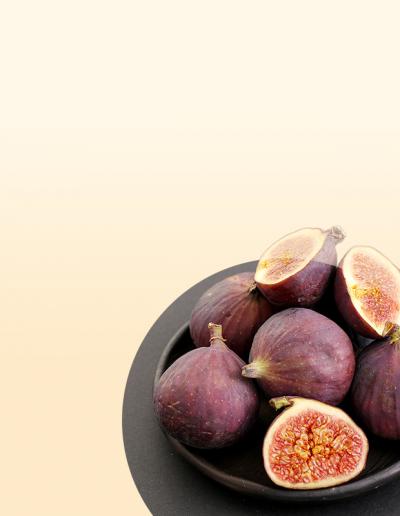 Fig, Jamun, Vagai and Karuvelam trees
Made with these elements and cow ghee, this formulation is based on a powerful Kashayam.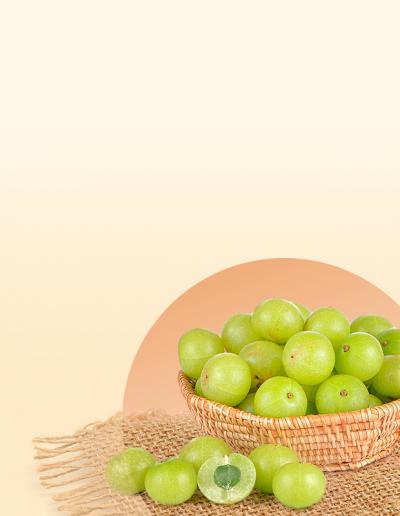 Amla, Lemon and Sugarcane juices
A highly meticulous process, only freshly extracted ingredients are used which help retain its natural vitamins.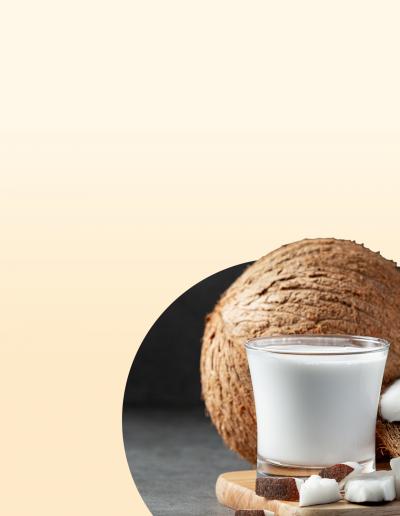 Fresh coconut milk
Extracted from locally sourced coconuts, the milk provides antioxidants, vitamins and minerals.
Various Herbs
The combination of other ingredients in specific quantities adds to Jeevamirtham's medicinal value.