Isha Herbal Drink (100gm). Ayurvedic tea. Healthy & rejuvenating drink. A refreshing tea alternative.
Free shipping above Rs 950
Within 24-48 hours Fast Dispatches

Proceeds from Isha Life are used to bring well-being to people and communities.
Description
As the hot cup of water embraces 13 different herbs,
A unique golden decoction starts brewing
Its taste is rich with spices, flowers, and rare roots
With traces of Tulsi, Lotus and Rose in the fragrance
Having a cup every day refreshes your system
A potent blend of 13 different herbs, Isha Life's Herbal Drink is an Ayurvedic drink to start the day on an energetic note. A perfect alternative to a regular cup of tea, it is rich in antioxidants and healing properties that improve your overall health, mood and energy levels. Having a cup every day helps bring well-being to your entire system.
Top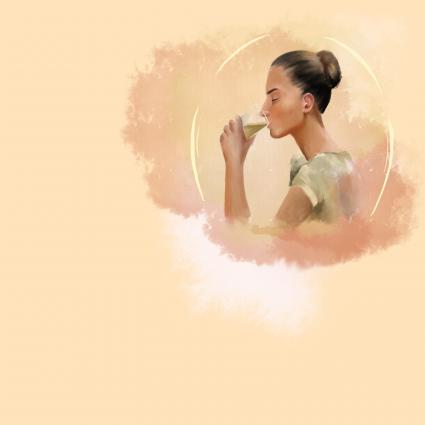 Purifies The System
Rich in antioxidants, it helps neutralize harmful toxins in your body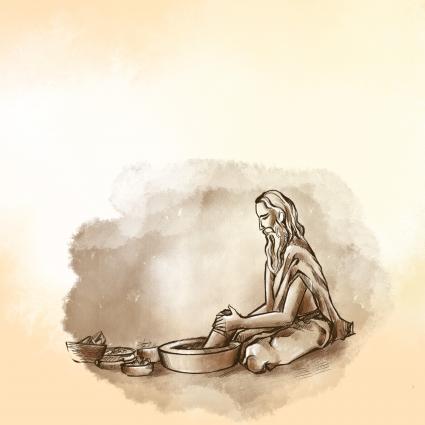 Improves Health
Part of traditional medicine for many years, these herbs support your mental and physical well-being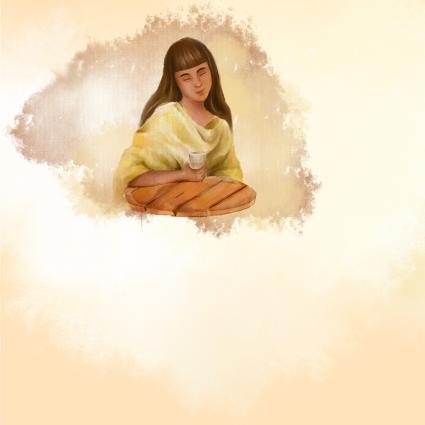 Instant Rejuvenation
This herbal drink helps improve your health and elevates your mood
How To Consume?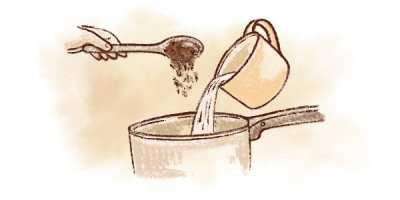 1.
Mix one tablespoon with one cup of water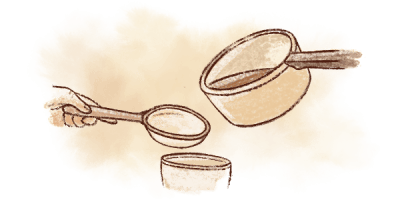 2.
Boil for five minutes and strain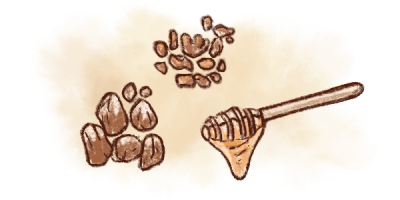 3.
You can add jaggery, palm sugar or honey for taste
What's In It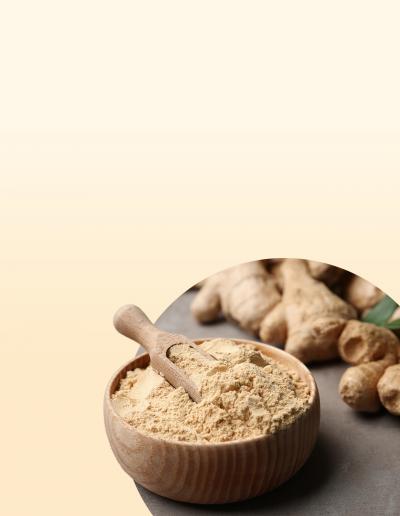 Spices
Dry Ginger, Cardamom, Pepper, Long pepper & Cassia are rich in antioxidants that help remove harmful toxins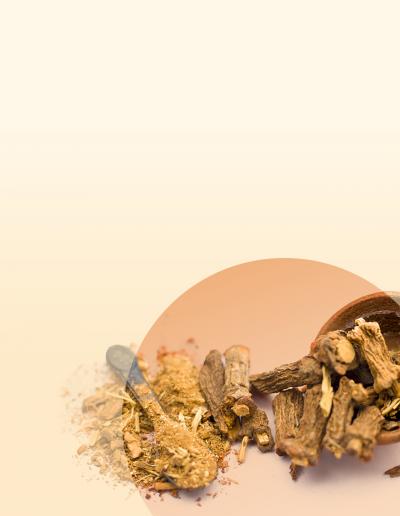 Rare Roots
Nannari Ver, Vetiver, Vilamichaiver & Makali Kilangu help cool down the system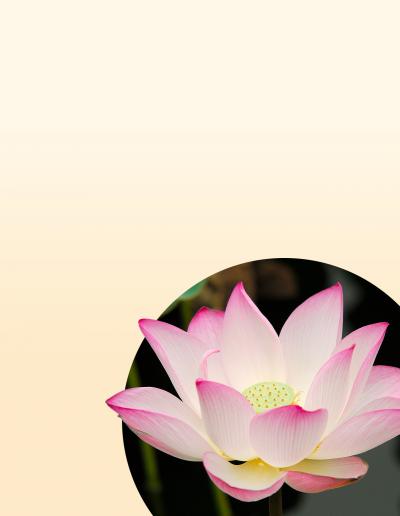 Medicinal Flowers
Lotus, Rose & Hibiscus are rich in fibers that aid digestion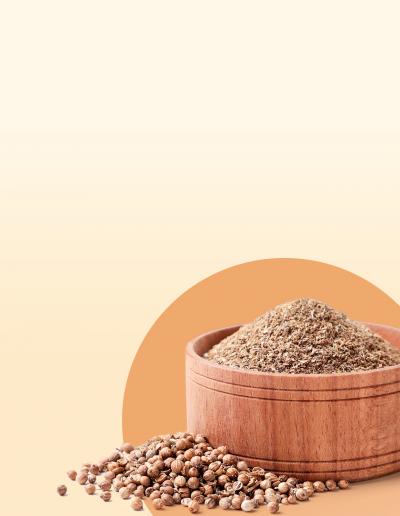 Additional Herbs
The medicinal properties of Coriander, Thuthuvalai, Tulsi & Amla help maintain good health.