Induppu Rock Salt (1kg). Pink natural salt
Free shipping above Rs 950
Within 24-48 hours Fast Dispatches

Proceeds from Isha Life are used to bring well-being to people and communities.
Description
Carried by the ocean waves years ago
Pink diamond like crystals are buried under the earth
Strong in taste and full of valuable minerals
It is the pristine Induppu Rock Salt
Sourced from the Khewra salt mines, our Induppu Rock Salt is a great all–purpose salt that can be part of your everyday cooking. Rich in potassium and other minerals beneficial for the body, it is considered a healthier alternative to regular table salt.
Free of any kind of preservatives or additives, Isha Life's Induppu Rock Salt is blended into a fine powder that can be readily savored in your favorite meals.
Top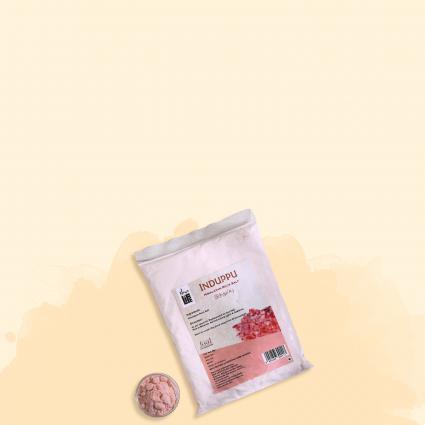 All-Natural
Obtained with minimal processing to keep its nutrient value intact, the salt has no additives, no preservatives and no artificial flavors.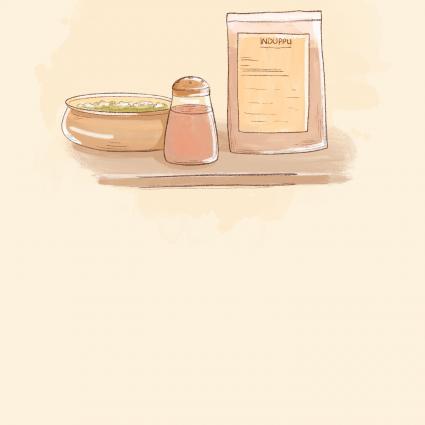 Rich Mineral Content
It is a healthier alternative to common table salt as it is rich in minerals such as potassium, magnesium and calcium
How To Use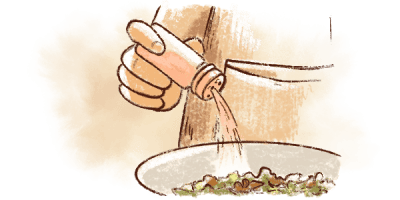 1.
A healthier alternative, you can use it the same way as regular salt while cooking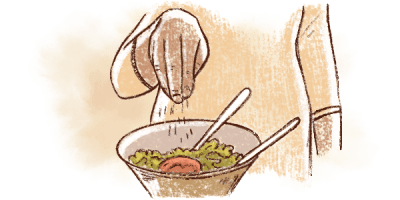 2.
Sprinkle some over your favorite dish for a flavorful seasoning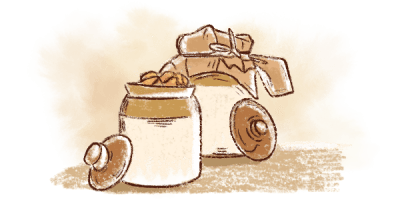 3.
Add it to your chutneys, jams and pickles for longer preservation